Grape Seed and Blueberry Shampoo Bar
Item is in stock
Hurry! Low inventory
Item is out of stock
Item is unavailable
Healthier, Sustainable Daily Body Care Routine. 
Say goodbye to wasteful plastic bottles and hello to our natural Grape Seed and Blueberry Shampoo Bar. Infused with antioxidant-rich blueberries, it gently cleanses your hair and scalp while maintaining your natural oils. Our artisan-made shampoo bar is free of harmful chemicals like parabens and phthalates, leaving your hair feeling fresh, moisturized, and shiny.

Wet the solid bar as well as your hair. To make a lather, rub the bar between your wet hands.

Set the bar aside and gently massage the lather into your hair. Make sure you apply it evenly to your entire head.

Tip: Spread the shampoo in circular motions to promote circulation, which will make your hair look even healthier.

Thoroughly rinse your hair.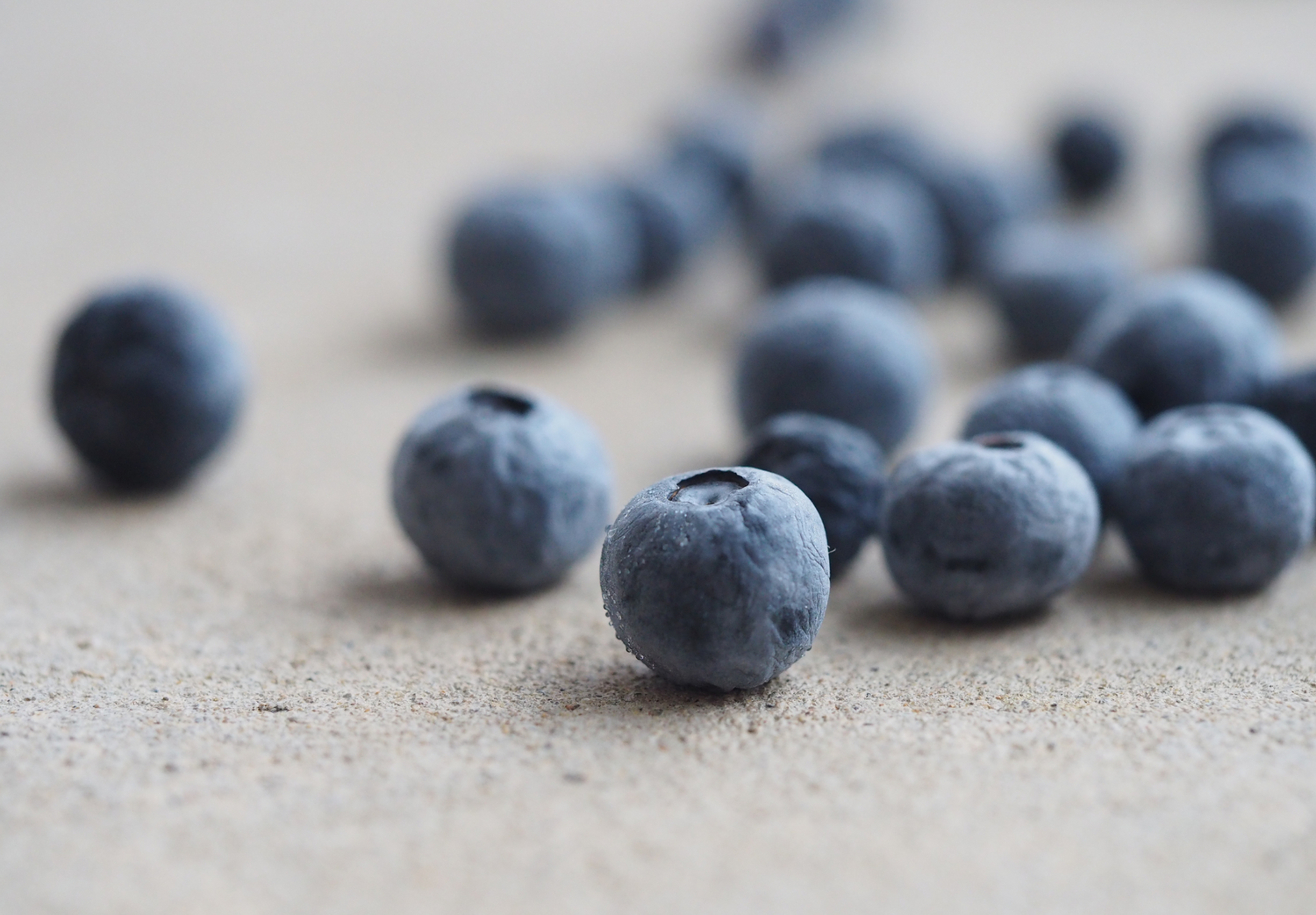 Healthy Hair Support
Our Grape Seed Shampoo bar is rich in Vitamin E, minerals, linolenic acid, and grape seed to promote healthy and shiny hair.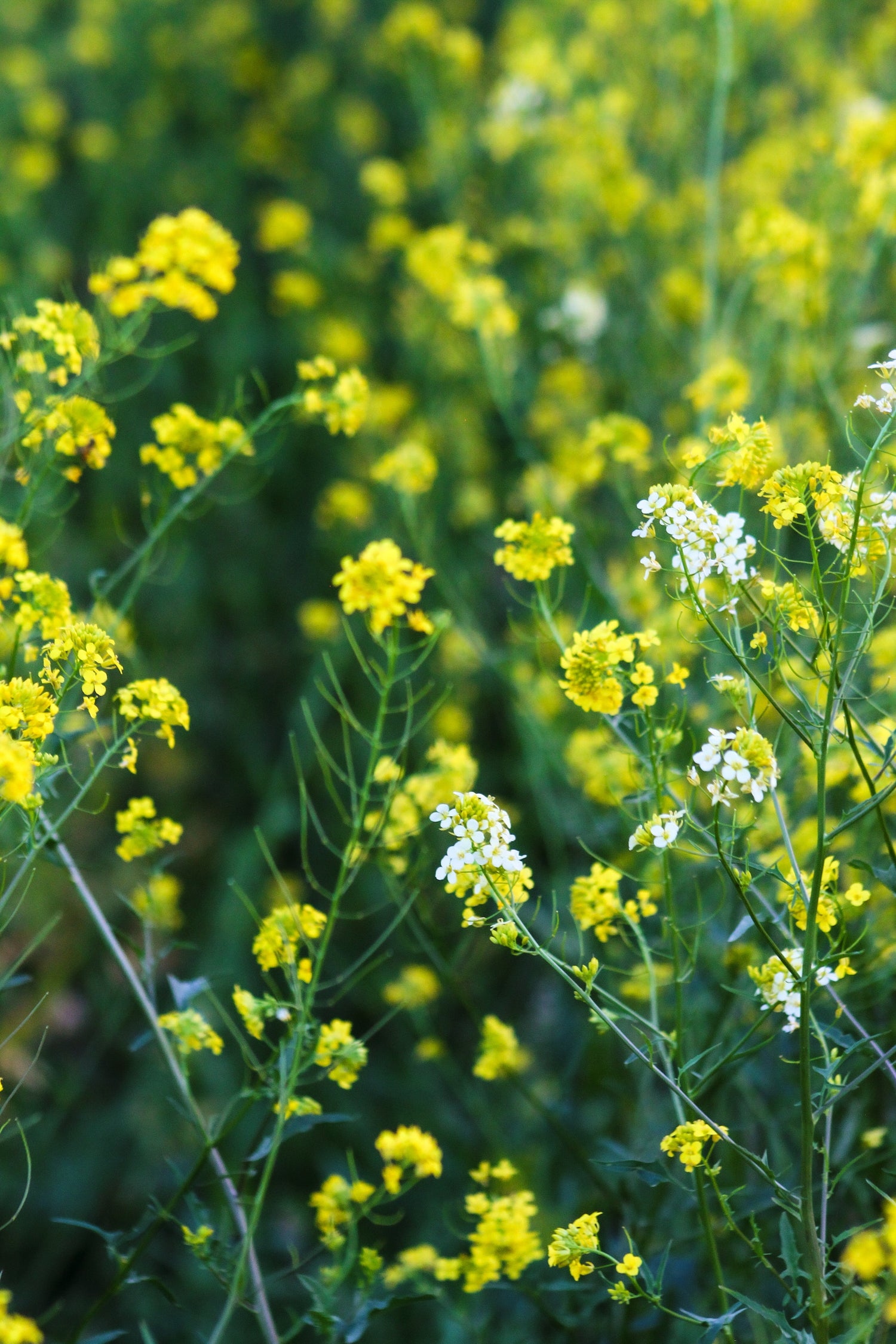 Scalp Relief
Gently cleanses your hair without stripping or drying your scalp