American Ginseng Root Powder - 100g
Item is in stock
Hurry! Low inventory
Item is out of stock
Item is unavailable
Natural Energy Infusion 
Feeling fatigued or stressed? Our convenient ginseng root powder can improve your energy levels. This adaptogenic herb contains properties that can help relieve stress, giving you the balance you need to master your day.

For adults only - Add 1/2 to 1 teaspoon a day to your favourite beverage.

Certification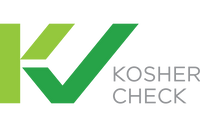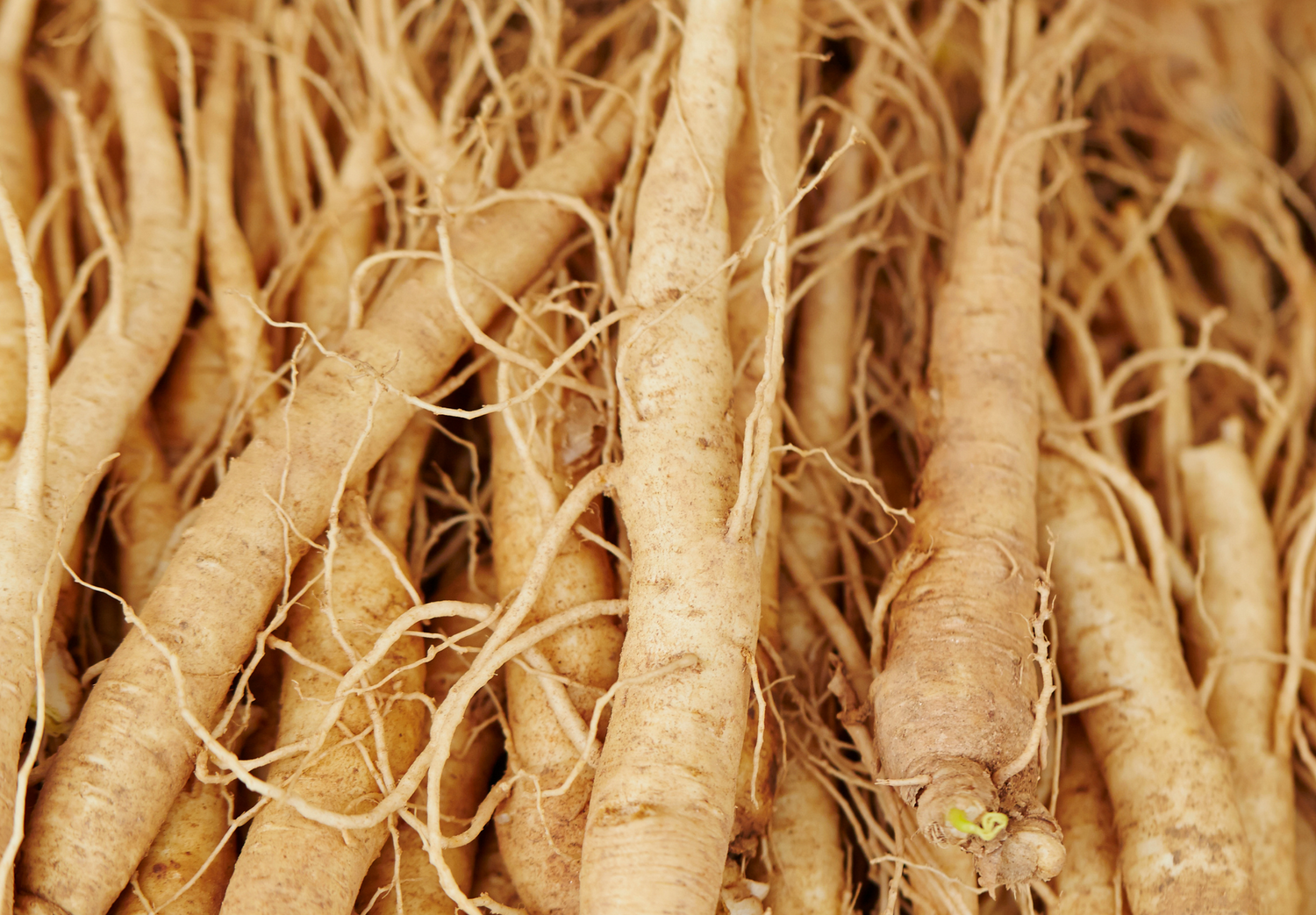 Stress Relief + Fatigue Fighter
Dr. Bee's Ginseng Superfood Honey is made from high-quality American Ginseng Root grown in Ontario, Canada. We select 6-year-old ginseng roots for maximum potency. Ginseng contains over 32 active ginsenosides, a type of saponin that helps the body adapt to stress. It has high antioxidant properties that allow the body to naturally improve energy levels.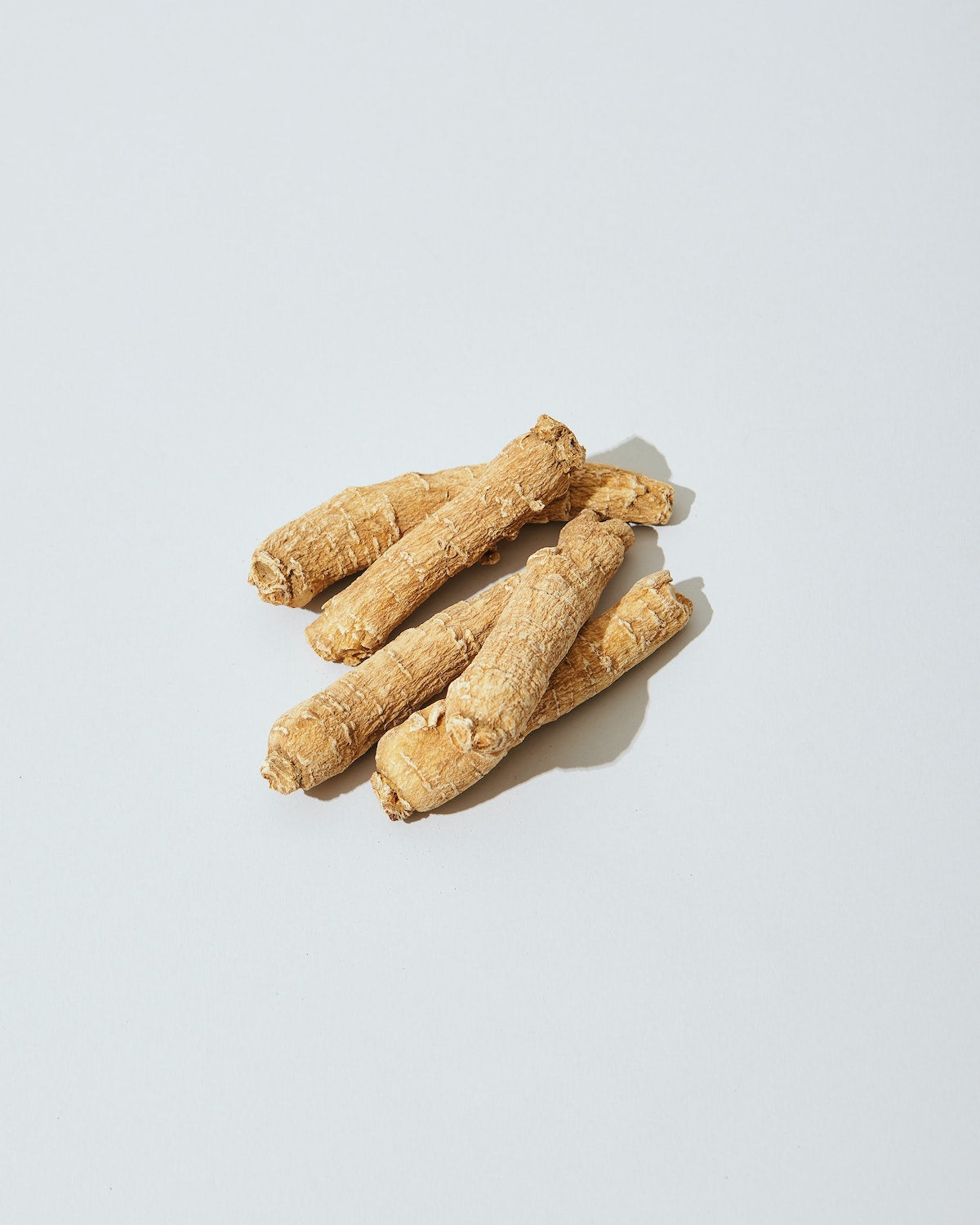 Sexual Health
Ginseng has been used for centuries as a natural remedy for several ailments and has been known to fight fatigue, improve sexual health, and boost overall health.
American Ginseng (Panax quinquefolium) is commonly used in herbal and traditional medicine to boost the immune system, increase energy and improve overall health.

Ginseng is considered an herb with adaptogenic properties that can help relieve stress. Other commonly believed benefits of ginseng include its anti-inflammatory properties and its ability to fight illness and disease.

Dr. Bee American Ginseng Root is grown in Ontario, Canada and naturally pollinated by bees.

Our A-Grade ginseng root is harvested from fully-matured 6 year old roots, that means for higher concentration of active compounds for increased potency.

Ginseng root can be consumed in many ways. It can be eaten raw or you can lightly steam it to soften it. This way it can be added to soups or brewed as a tea by steeping a small amount in hot water.

Ginseng can also be consumed as a powder, capsule, in honey, or you can simple chew on a small piece of the dried root.

How much you take depends on the condition you want to improve.
Ginseng has a bitter and slightly sweet taste with a slightly earthy, woody, or grassy aroma. However, the taste can also depend on the form of ginseng being consumed.

For example, ginseng tea or a ginseng extract may have a milder taste compared to chewing on raw ginseng root.

Head over to our Help Centre to find answers to our most popular questions or get in touch with our team.