Honey Flight (250g)
Item is in stock
Hurry! Low inventory
Item is out of stock
Item is unavailable
This bundle contains the following products:
Certification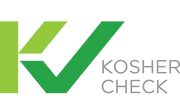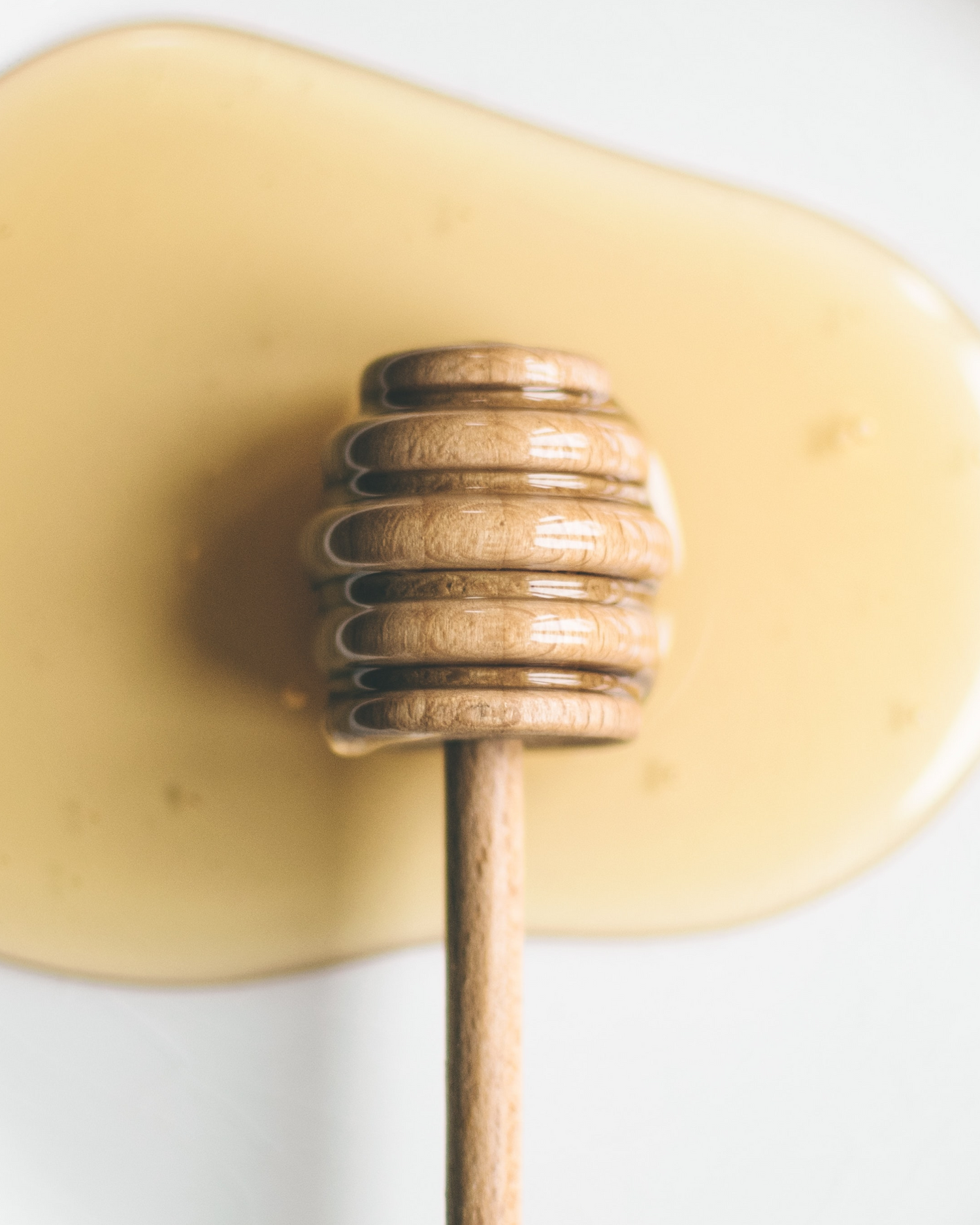 Immunity Support
Pure honey is commonly used in cold and cough medicines and home remedies due to its unique health-promoting properties, including its antibacterial qualities and soothing effect on sore throats.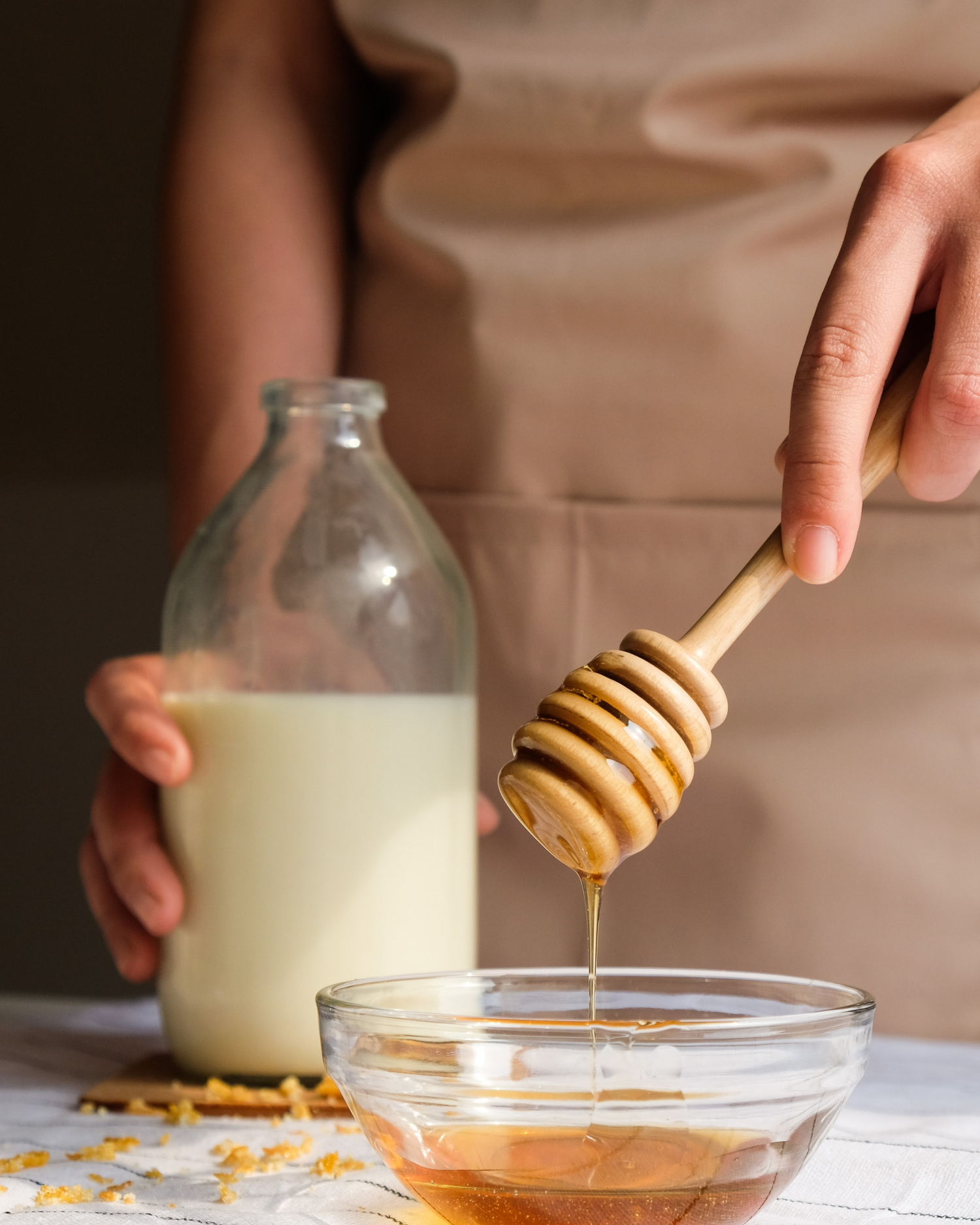 Natural Energy Boost
Pure honey is a great source of energy and is high in antioxidants.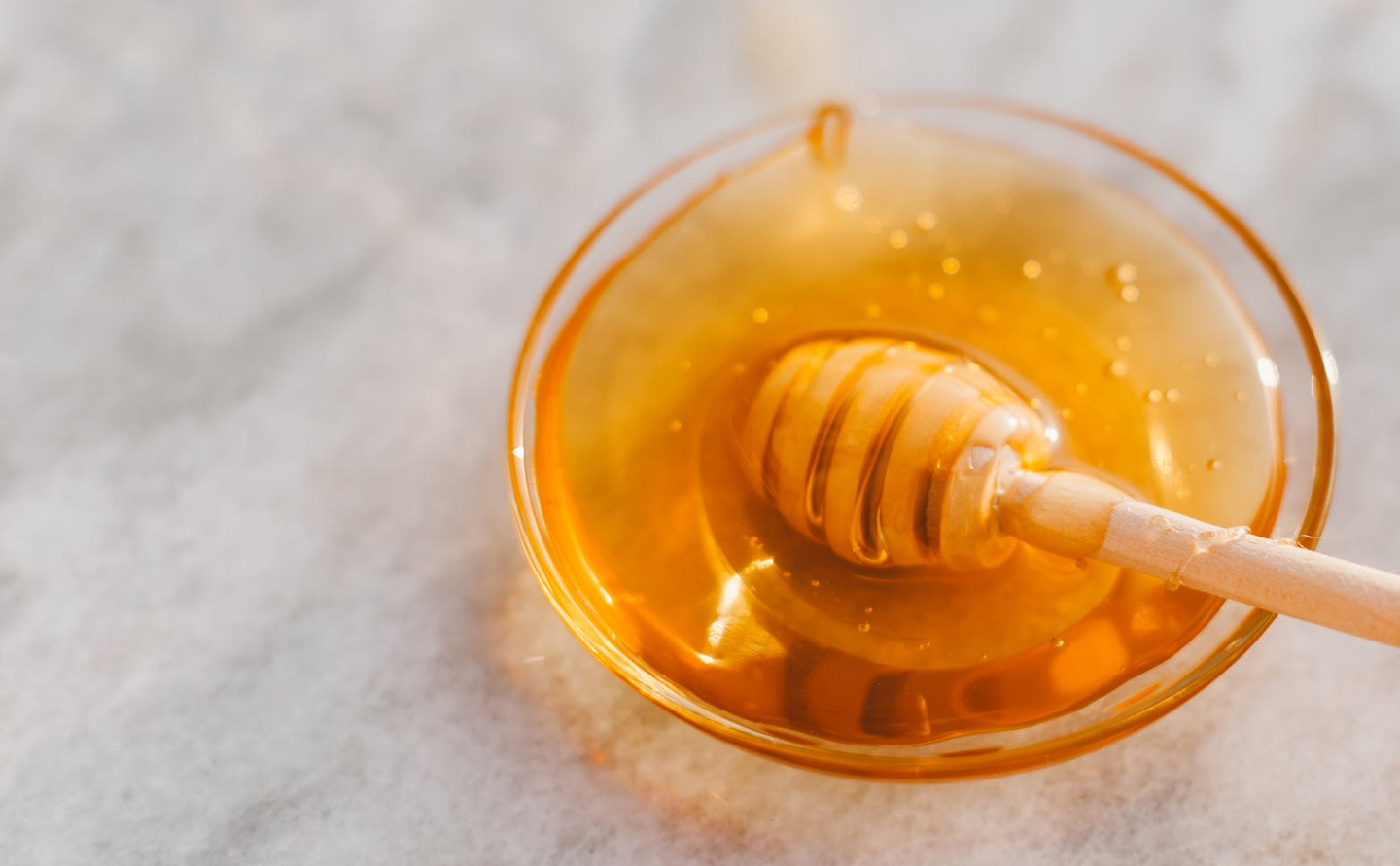 Sugar Alternative
Pure honey is a fantastic sugar substitute and is the preferred sugar for diabetics and pre-diabetics.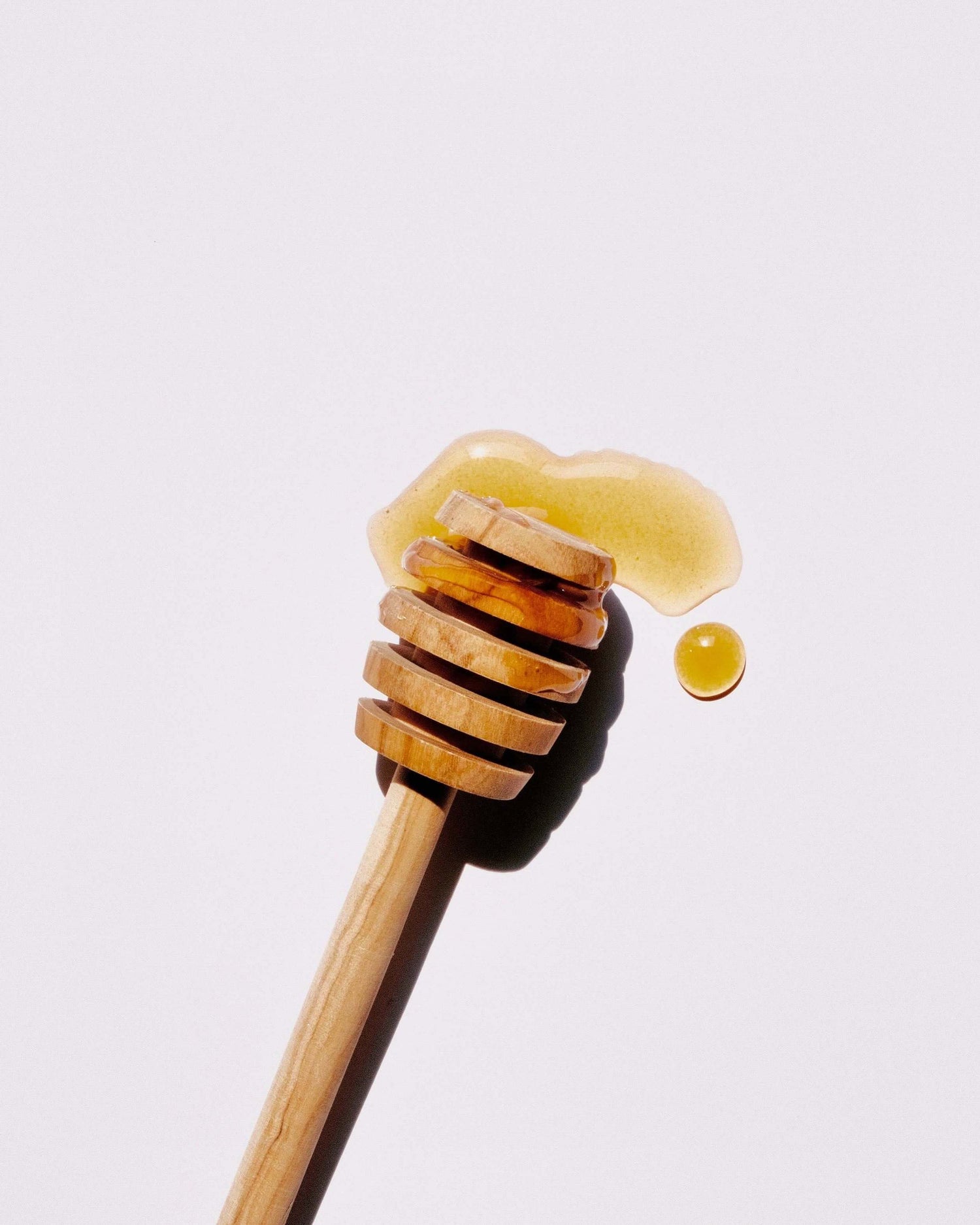 Gut Health
Can improve digestive health as it is a natural prebiotic. It can inhibit gastritis and ease upset stomach, including diarrhea symptoms.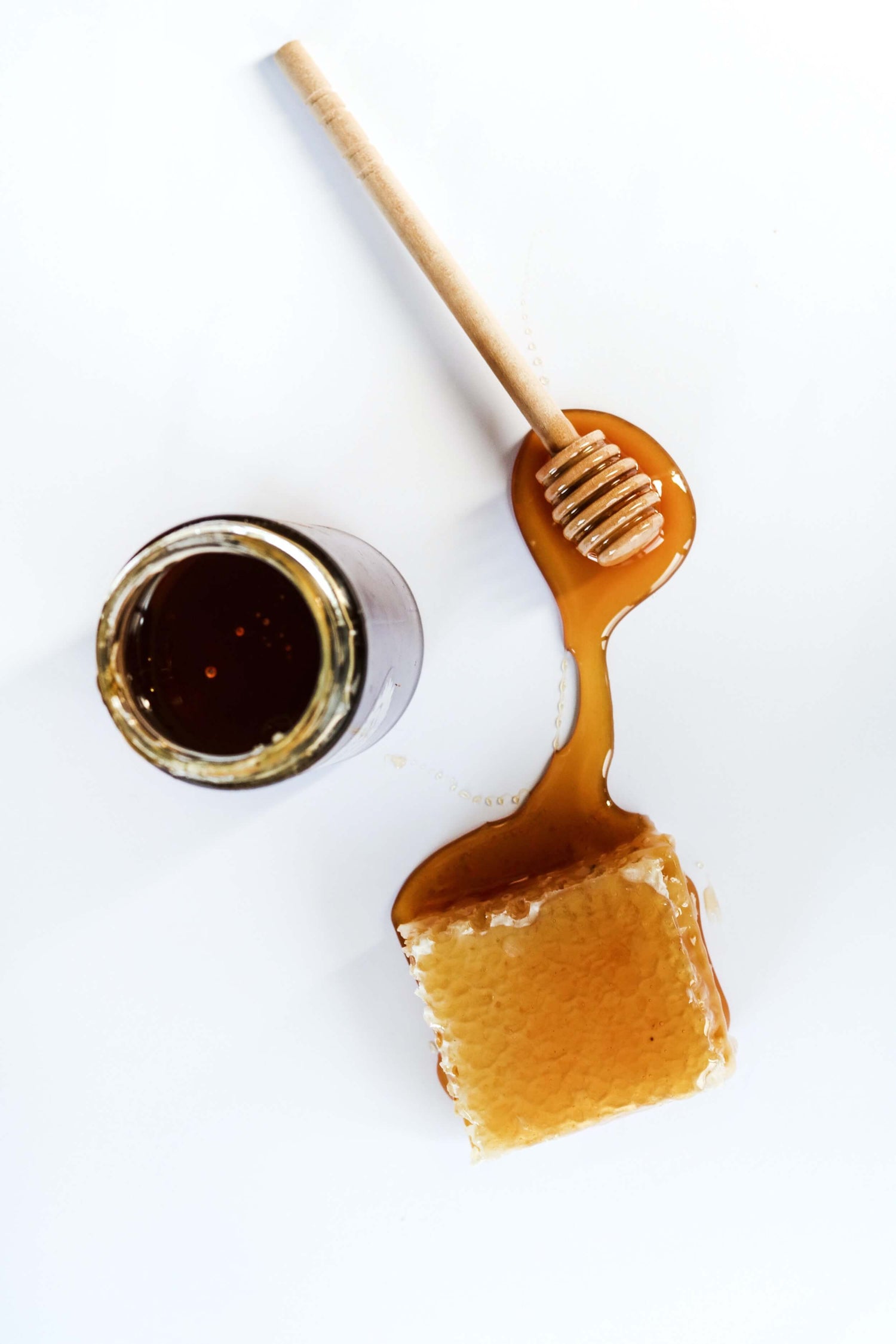 Glowing and Healing Skin
Pure honey can also be used topically on the skin as it is naturally antimicrobial and can disinfect wounds and encourage healing.
Dr. Bee honey is 100% pure and natural, that means it contains no additives. Our honey is also raw, as it's unfiltered and unpasteurized, ensuring that all of the beneficial nutrients and compounds remain.

Because pure honey contains very small amounts of pollen, it can be traced back to its original source.

When honey is highly processed, it is filtered and exposed to high temperatures for a prolonged period of time. This process extracts many of its nutritional benefits, such as the residual benefits from trace pollen and enzyme activity.

Processed honey is also easily adulterated, as it is nearly impossible to detect if the honey has been mixed with lower quality honey or artificial sweeteners after compounds like pollen have been removed or destroyed. Volatile compounds that give depth to the flavour and aroma of the honey are also damaged.

Dr. Bee honey is exclusively sourced from our own bees in Alberta and our farm in Pitt Meadows, British Columbia, making it a uniquely Canadian product.

Dr. Bee honey is certified by the Canada Food Inspection Agency (CFIA) and the Food and Drug Agency (FDA) processes and labeled according to regulation.

Pure honey is a natural preservative, and when stored properly, it will not expire.

The key factor is ensuring the moisture level does not rise, that is why keeping it in a cool, dry place like the pantry or cupboard will support the longest shelf life.

Honey should be stored in a cool and dry place, away from direct sunlight or other sources of light.
Crystallization is a naturally occurring process that happens as a result of the glucose molecules forming a crystalline lattice structure from energy in the natural environment.

Crystallized honey is perfectly safe to eat. In fact, it is an indication of high quality honey, as crystallization happens faster in pure, unpasteurized honey.

Even pasteurized honey may eventually crystallize given enough time.

While honey is generally safe for most people to consume, it can very rarely cause allergic reactions in individuals with the most severe honey, pollen, or bee sting allergies.

Due to the fact that our honey is as natural as possible with minimal processing, feeding children under the age of 1 is not advised.

Newborns need time to adjust their gut microbes to process more complex foods.

Head over to our Help Centre to find answers to our most popular questions or get in touch with our team.