Ice Honey and Canadian Glacial Marine Clay Soap Bar
Item is in stock
Hurry! Low inventory
Item is out of stock
Item is unavailable
Rejuvenate with Premium-Ingredient Infusion. 
Revitalize your face and body with our gentle glacial marine clay soap bar. This mineral-rich clay deeply cleanses and detoxifies, while pure ice honey nourishes and locks in moisture. The powerful combination helps clear acne, reduce fine lines and wrinkles, and reveal a brighter complexion.


Wet the solid bar as well as your skin. To make a lather, rub the bar between your wet hands. Gently apply or massage the lather on your skin. Rinse with water.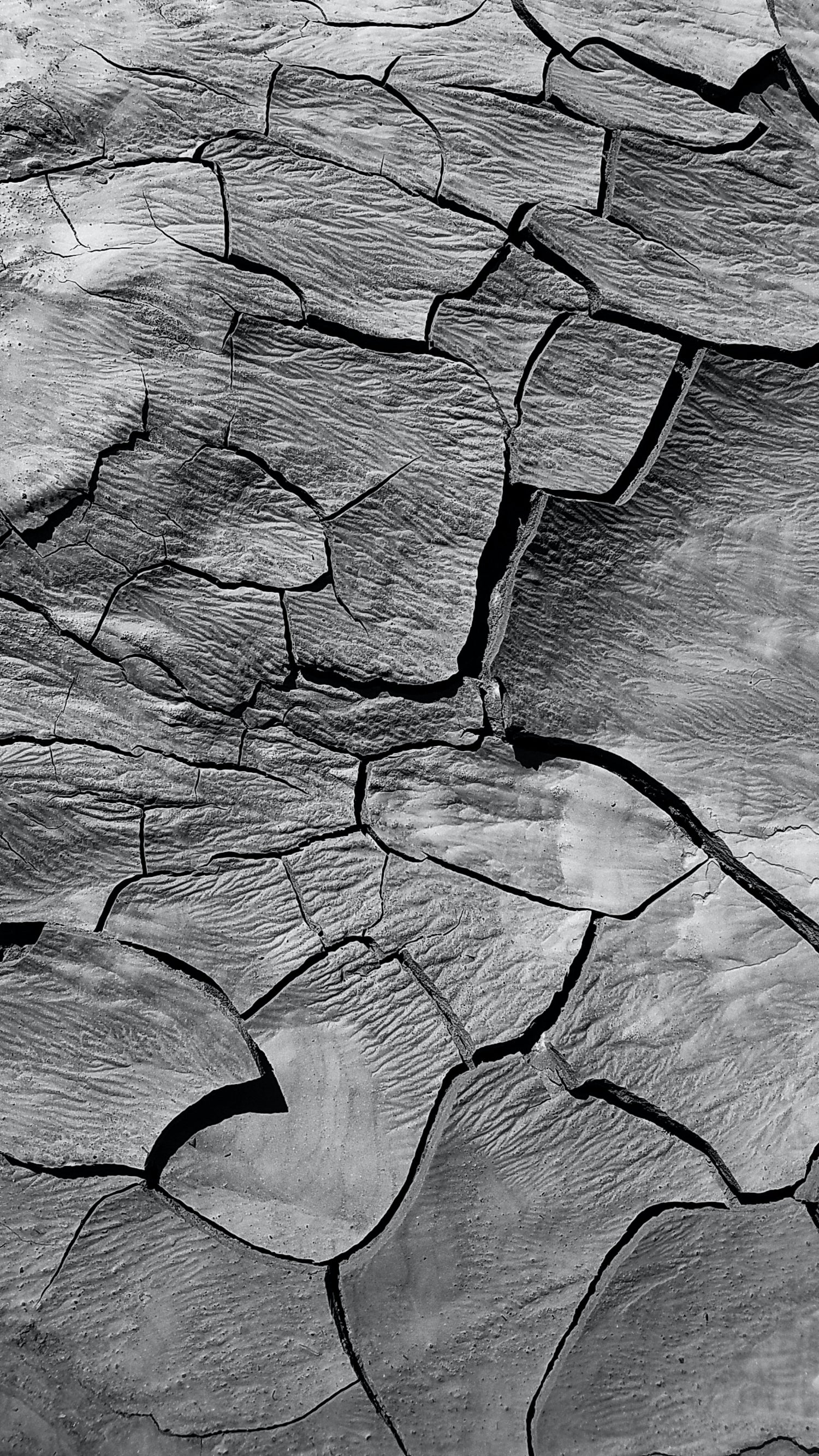 Glowing Skin
Packed with antioxidants and enzymes, applying Ice Honey on your skin provides deep moisture. Glacial Clay exfoliates dead skin cells and removes bacteria and other impurities from the skin.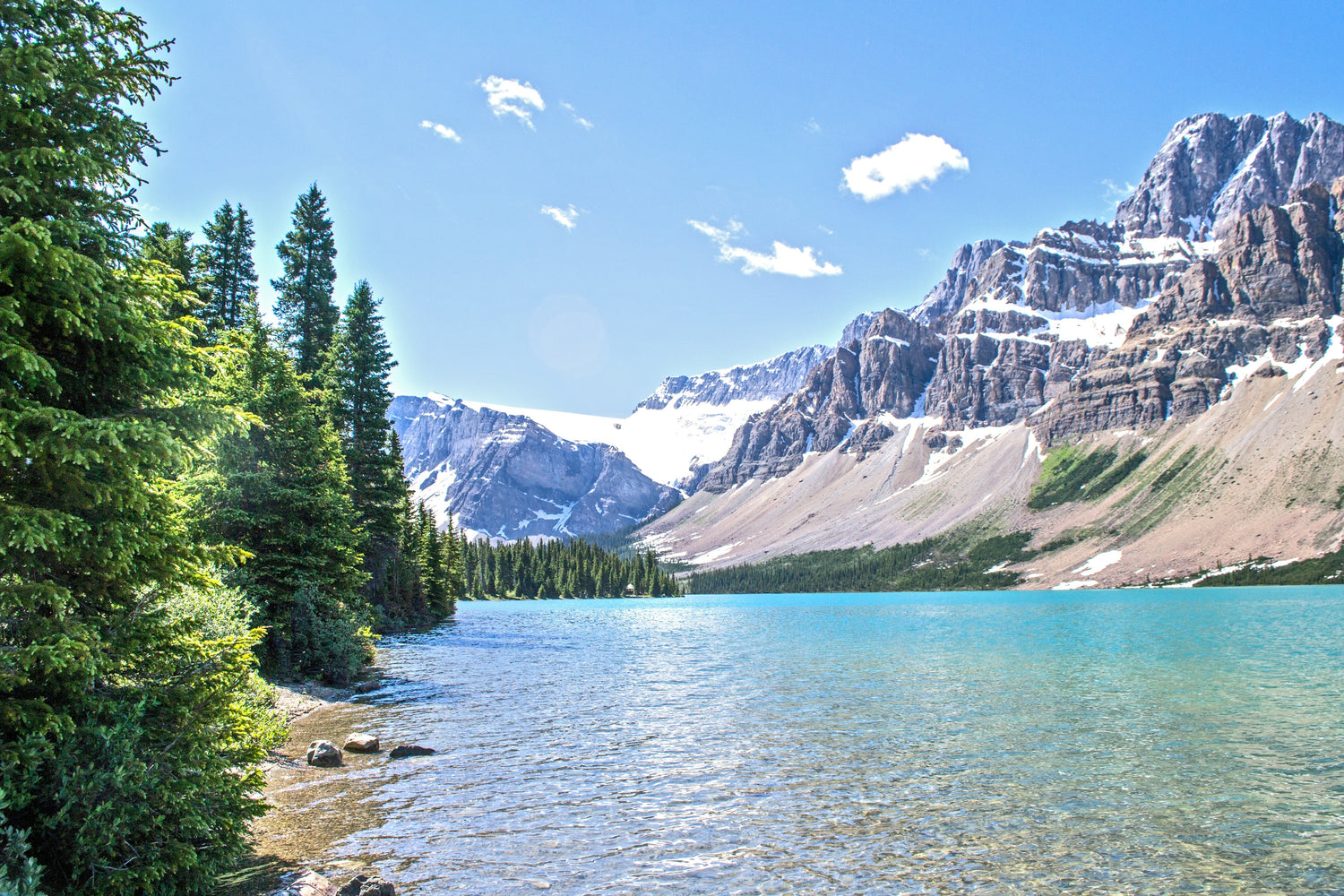 Wound Healing
Can help with reducing the effects of burns, cuts, stings, and insect bites.