Dried Organic Blueberries
Item is in stock
Hurry! Low inventory
Item is out of stock
Item is unavailable
Healthy Grab-and-Go Snack. 
Enjoy the juicy flavour of blueberries year-round with our artisan Dried Blueberries. These naturally sweet, dried blueberries are made with one single ingredient (organic blueberries) and contain no preservatives, additives or artificial flavours. Our certified organic blueberries are pollinated by our own bees and hand-picked by experienced blueberry pickers to ensure the highest quality.

Packed with antioxidants, these high fibre dried blueberries are perfect as an on-the-go snack or added to cereal, trail mix or your next baked recipe.
Certification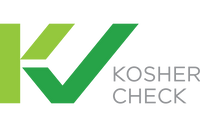 Benefits by Ingredient
Good for you and your entire family.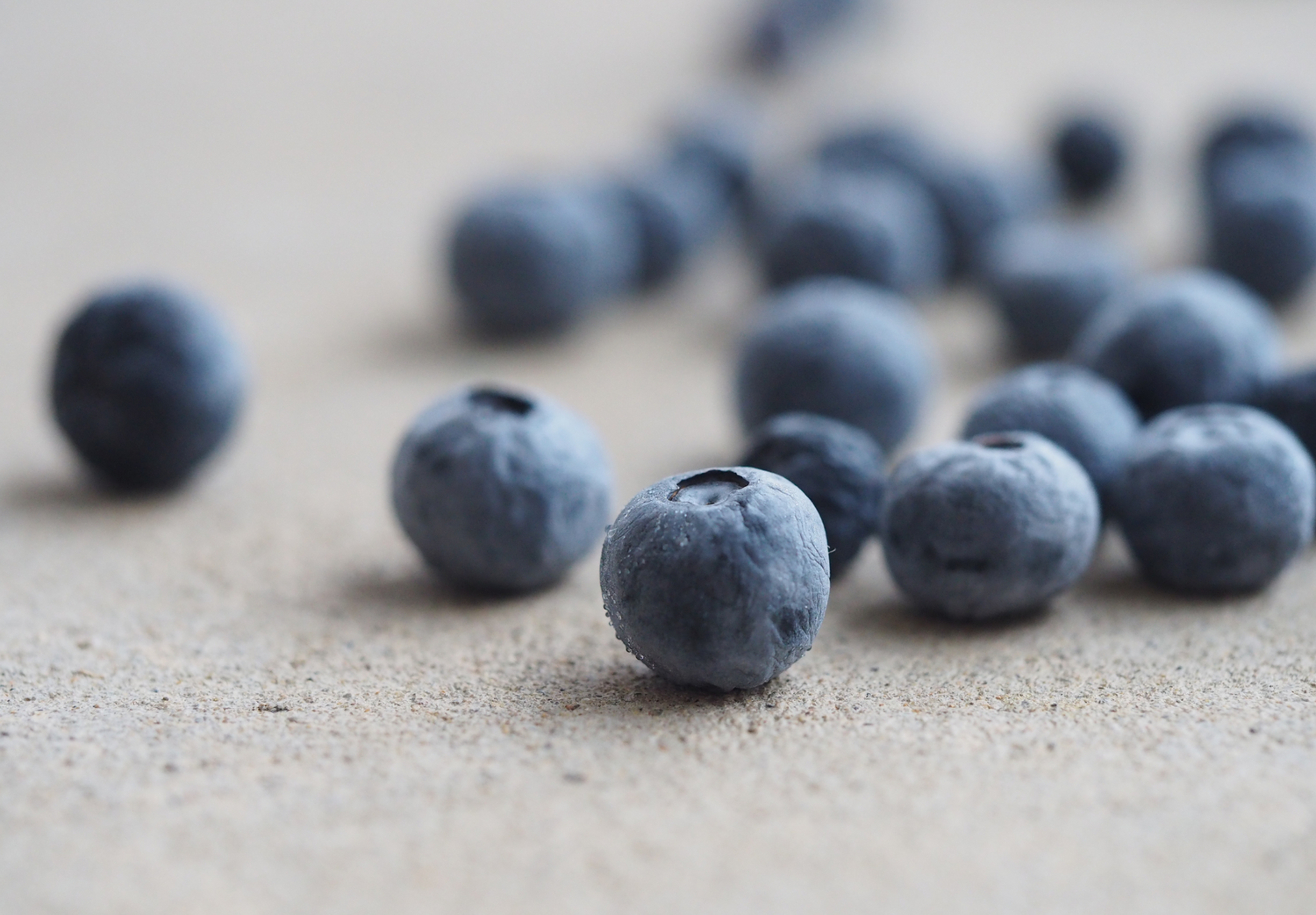 Anti-Aging + Brain Support
Blueberries may help protect your body against aging and improve brain function.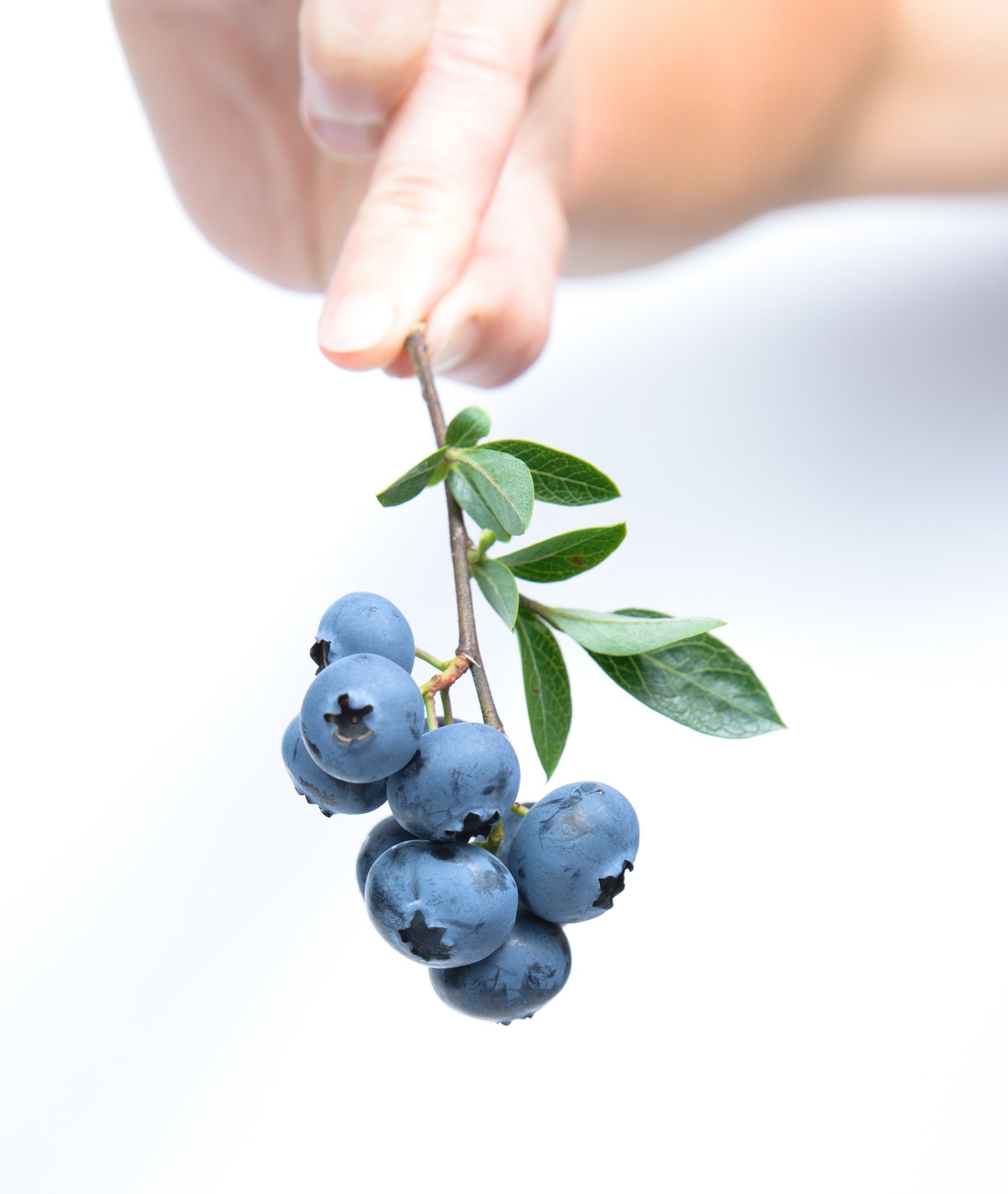 Heart Protect
Blueberries are said to lower cholesterol and may help to prevent heart disease.
Dr. Bee's blueberries are proudly certified organic, which means they are grown using natural methods without the use of synthetic pesticides, fertilizers, or genetically modified organisms (GMOs).

We prioritize soil health, biodiversity, and sustainability, using practices that not only benefit the environment but also result in sweeter, juicier berries.

Studies have shown that organically grown blueberries contain higher amounts of fructose and glucose, which contribute to their deliciously sweet flavor profile.

Blueberries are packed with nutrients and antioxidants, making them a popular superfood with numerous health benefits, from improving brain function to potentially preventing heart disease.

Dr. Bee's tasty and organic dried blueberries are a perfect on-the-go snack. They can also be added to cereal, trail mix or your next baked recipe.
U-Pick BC is an initiative in British Columbia, Canada, that promotes local agriculture and encourages consumers to visit farms and pick their own produce.

We are part of U-Pick BC and you can come by our farm to pick your own organic blueberries!

General Admission (6 and up): $5
Organic U-pick Rate: $3.50/lb
Loyalty Members: Free Entry
Bee Royalty Members: First pound for FREE

Hours: 10am - 5pm Weekdays
Book appointment: 604-460-8889

Address:
17617 Ford Detour Road
Pitt Meadows, BC, Canada
Google Map

Head over to our Help Centre to find answers to our most popular questions or get in touch with our team.