Royal Jelly Capsules 500mg x 120
Item is in stock
Hurry! Low inventory
Item is out of stock
Item is unavailable
Give Your Body the Royal Treatment. 
Our royal jelly capsules are loaded with unique proteins and other beneficial compounds that support optimal health in countless ways. With the convenience of capsules, you can take this powerful supplement with you wherever you go - at home or on the road. Our Royal Jelly Capsules are the perfect way to stay healthy and energized, no matter what life throws your way.

2-3 capsules daily, taken 15-20 minutes before breakfast or before bedtime.
Reproductive Health
Research suggests that royal jelly may help reduce the symptoms of premenstrual syndrome (PMS) and can treat menopause symptoms. It may also be useful in the treatment of infertility.
Vitality
Royal jelly may have longevity-promoting factors, increasing oxygen delivery to brain tissue that can help to improve memory and cognition processes.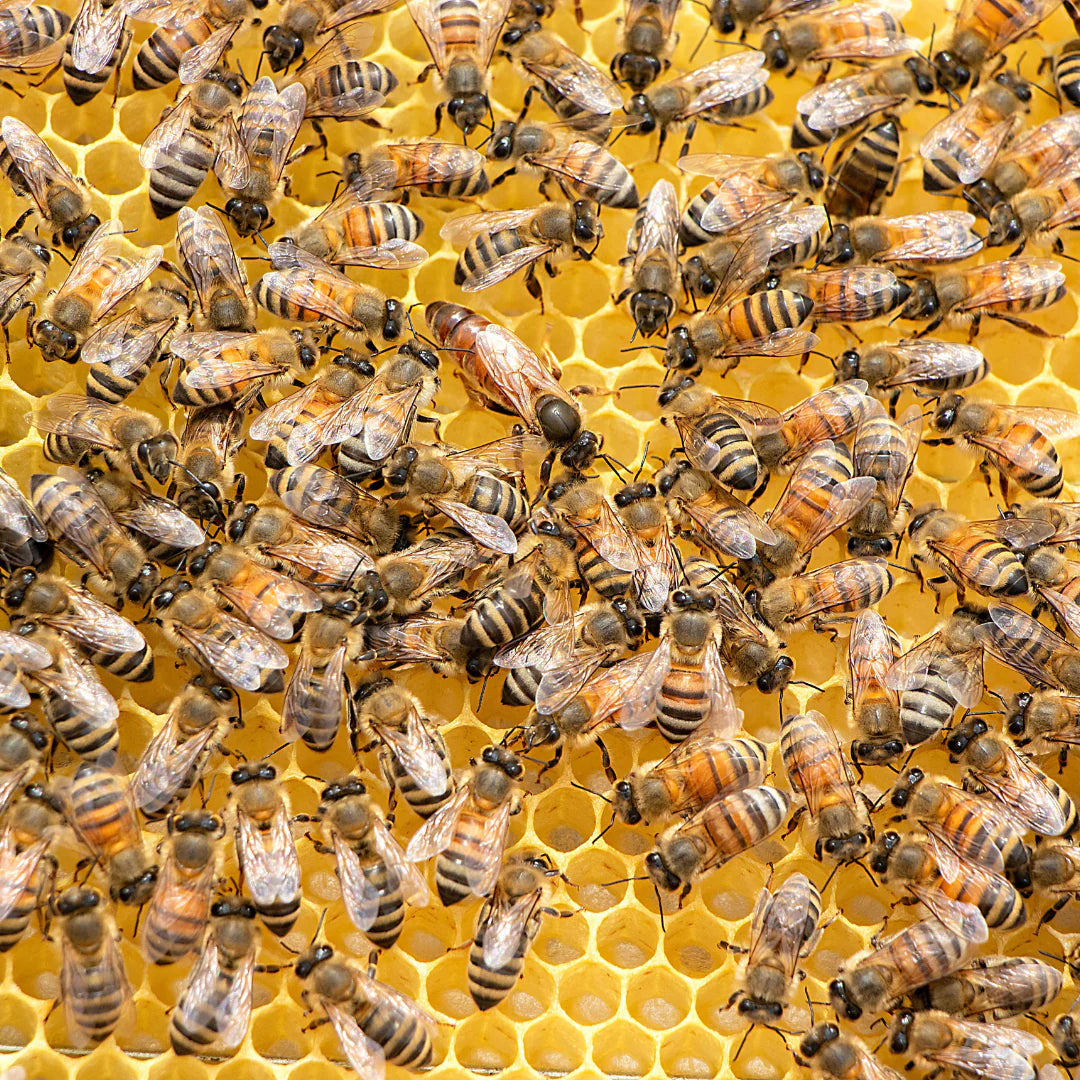 Mental Balance
Royal jelly is thought to be calming to the nervous system. It can also help with a wide range of issues, including exhaustion, anxiety, mild depression, insomnia, and a lack of energy and stamina.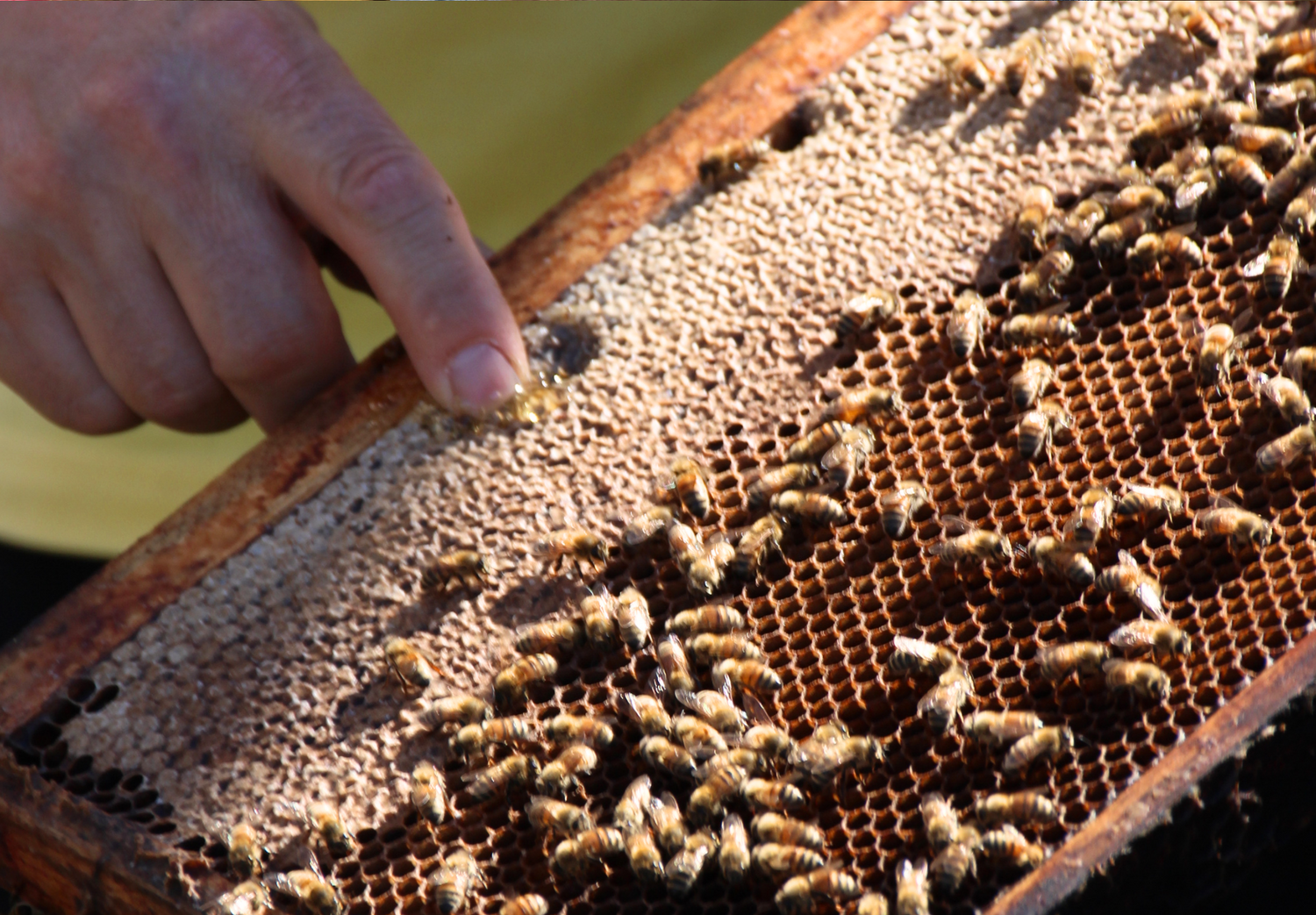 Immunity Boost
Proteins and fatty acids in royal jelly have the potential to boost your body's natural immune response to foreign bacteria and viruses.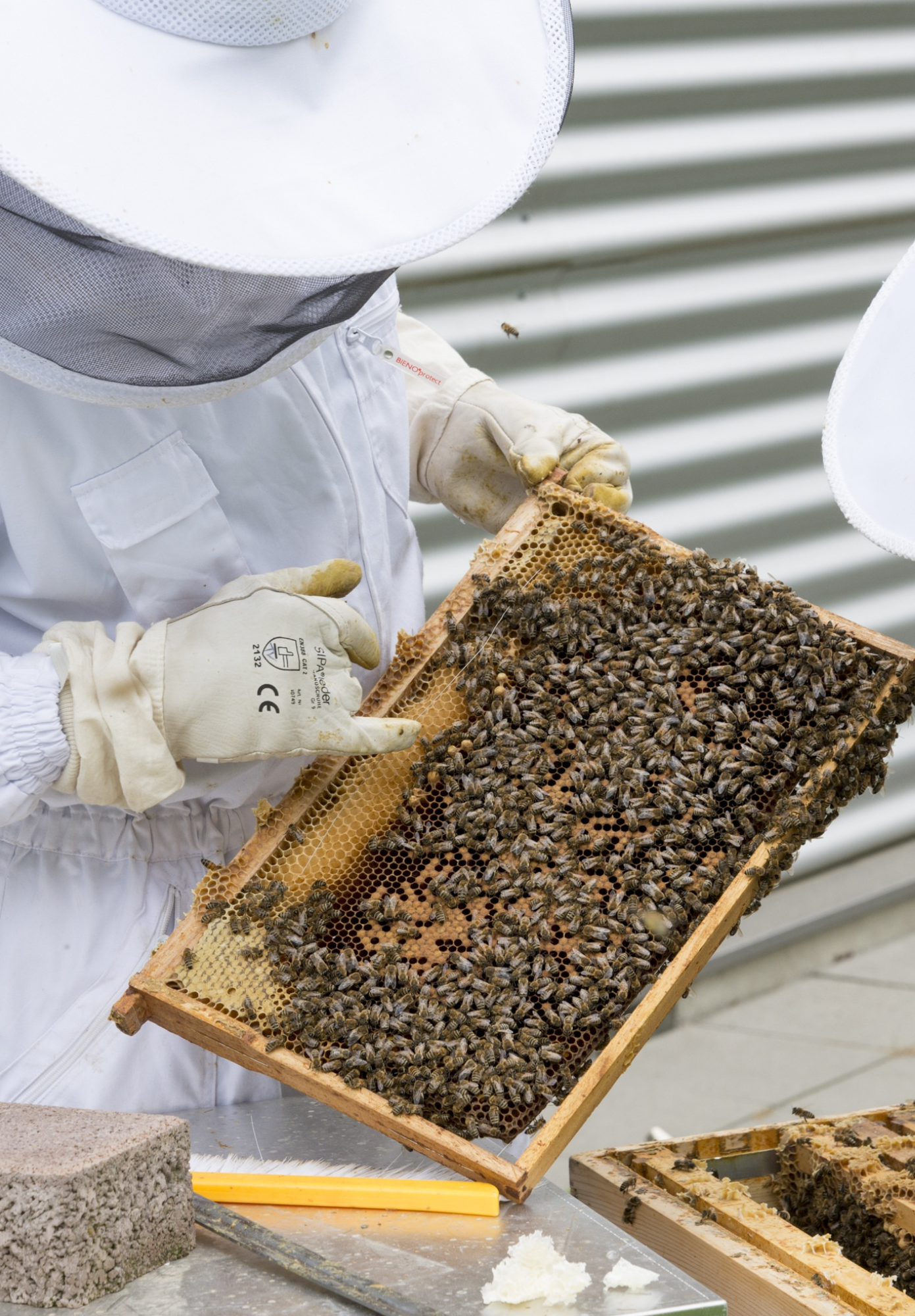 Heart Protection
It can reduce cholesterol and blood lipid levels.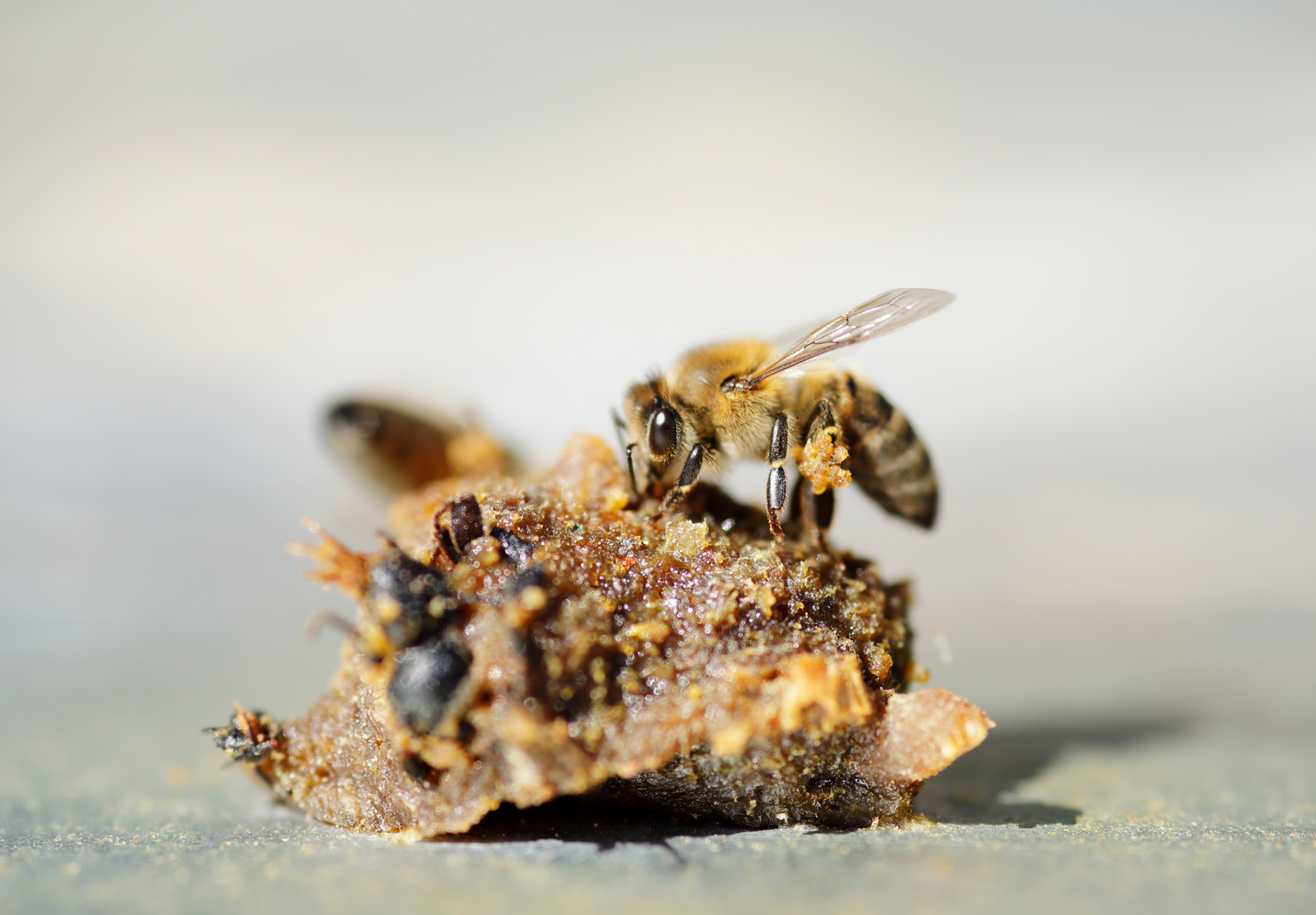 Skin Rejuvenating
Royal jelly protects the skin from the effects of ultraviolet radiation by boosting collagen production in your skin, which can result in smoother and firmer skin appearance.
Dr. Bee implements state-of-the-art manufacturing and management techniques to collect premium quality royal jelly from our beehives.

All our fresh royal jelly is kept frozen in order to retain the nutrients found in one of nature's best foods.

Royal jelly is a highly nutritious substance produced by honeybees. It is rich in vitamins, minerals, and antioxidants, making it a popular dietary supplement.

Some of the potential health benefits of consuming royal jelly are: Immunity & energy boost, improvement of skin health, and enhancement of brain function.

Learn more about the benfits of royal jelly.

These are our recommended dosages for our various products:

Capsules: 2-3 capsules daily, taken 15-20 minutes with a beverage like water before breakfast or before bedtime.

Powder: As a dietary supplement, take 1/4 - 1/2tsp (500mg - 1g) daily. Add it to smoothies, yogurts, cereals or any of your favourite everyday foods.

If you have allergies to bee products, asthma, or if you're currently pregnant or breastfeeding, we always recommend checking with your doctor before using royal jelly products.
To maximize the health benefits of fresh royal jelly, we recommend storing it in a freezer at -5 Celsius to preserve its freshness. The product will expire after 2 years.

Once ready to eat, we suggest moving the royal jelly to the fridge and consuming it within 3 months to prevent the nutritional content from deteriorating.

Our royal jelly size is specifically designed for this purpose.

For any other products, please store them in a cool and dry place to ensure their quality is maintained.

We do not recommend feeding royal jelly to children under 1 year old due to the potential presence of microbes, specifically c. botulinum spores.

Infants under 1 year old may not be able to handle these microbes properly.

Head over to our Help Centre to find answers to our most popular questions or get in touch with our team.