Cocoa in Honey
Item is in stock
Hurry! Low inventory
Item is out of stock
Item is unavailable
An Antioxidant-Rich and Guilt-Free Delight. 
Cocoa in Honey boasts a rich, earthy flavour that only real, organic cocoa can provide. This spreadable, melt-in-your-mouth honey is a low-fat alternative to traditional chocolate spreads so you can enjoy it guilt-free.

Spread on toast, drizzle over pancakes, use as a dip for fresh fruit, or simply enjoy a spoonful of guilt-free goodness.
Certification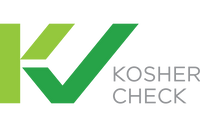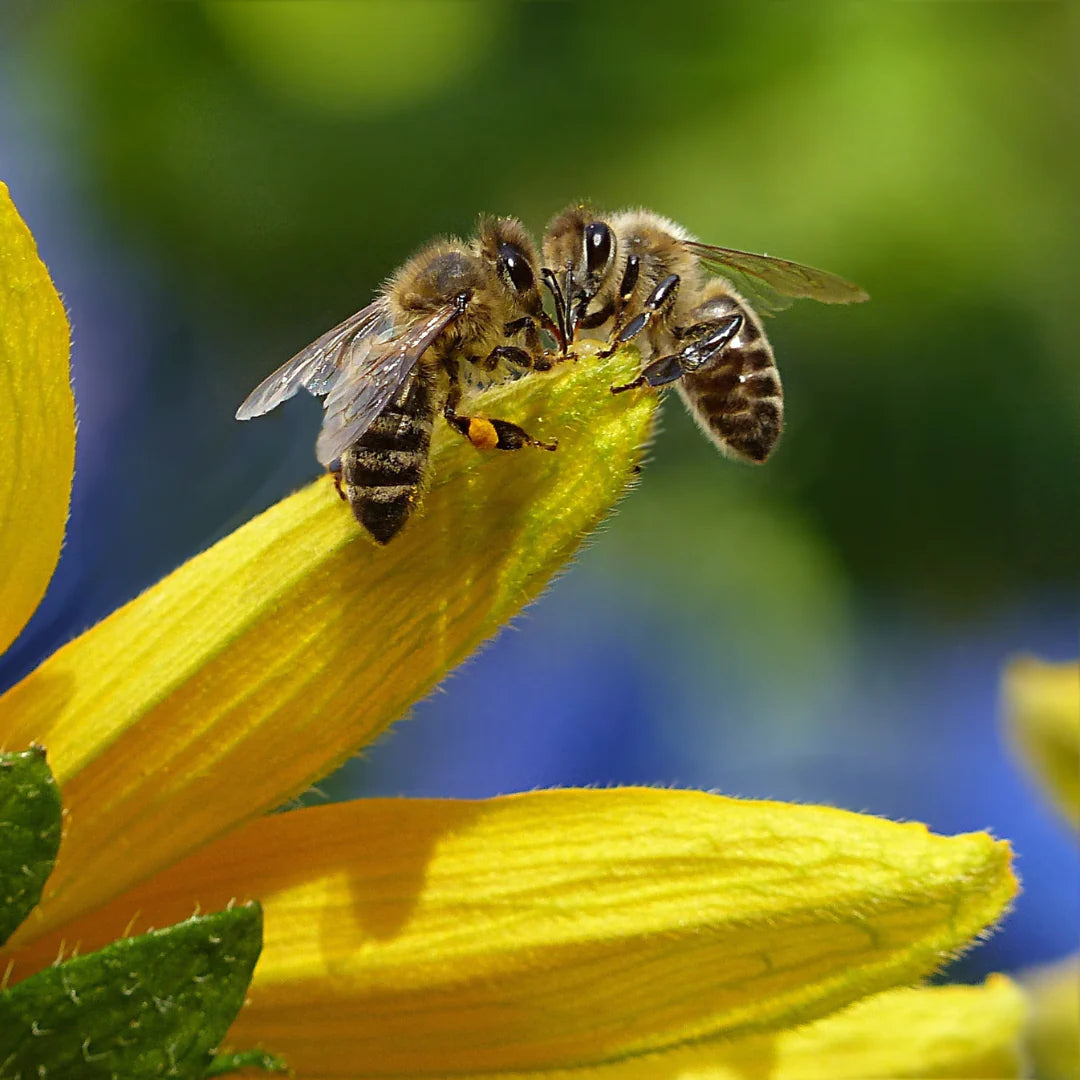 Immune Support
Pure honey is commonly used in cold and cough medicines and home remedies due to its unique health-promoting properties, including its antibacterial qualities and soothing effect on sore throats.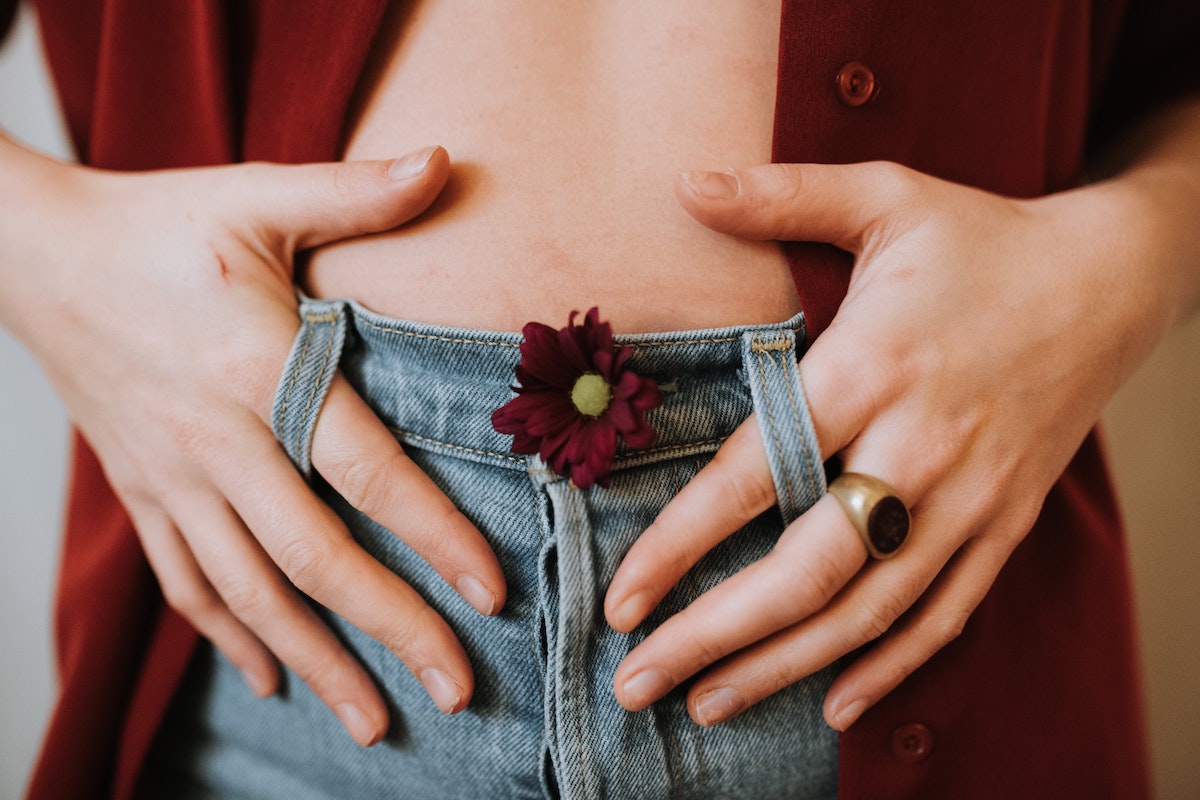 Gut Health
Honey can improve digestive health as it is a natural prebiotic. It can inhibit gastritis and ease upset stomach, including diarrhea symptoms.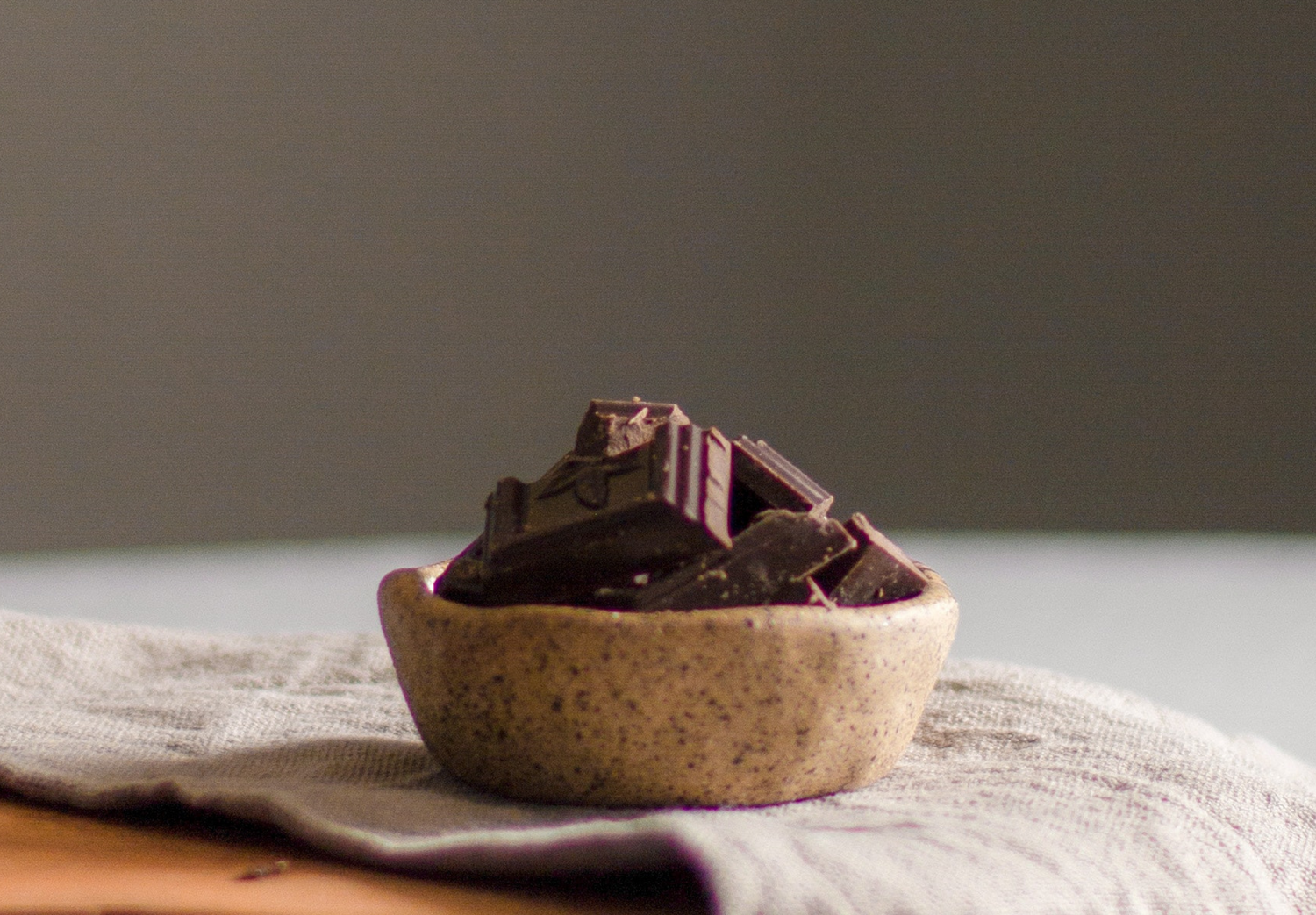 Heart Protection
Cocoa may lower cholesterol and help lower blood pressure.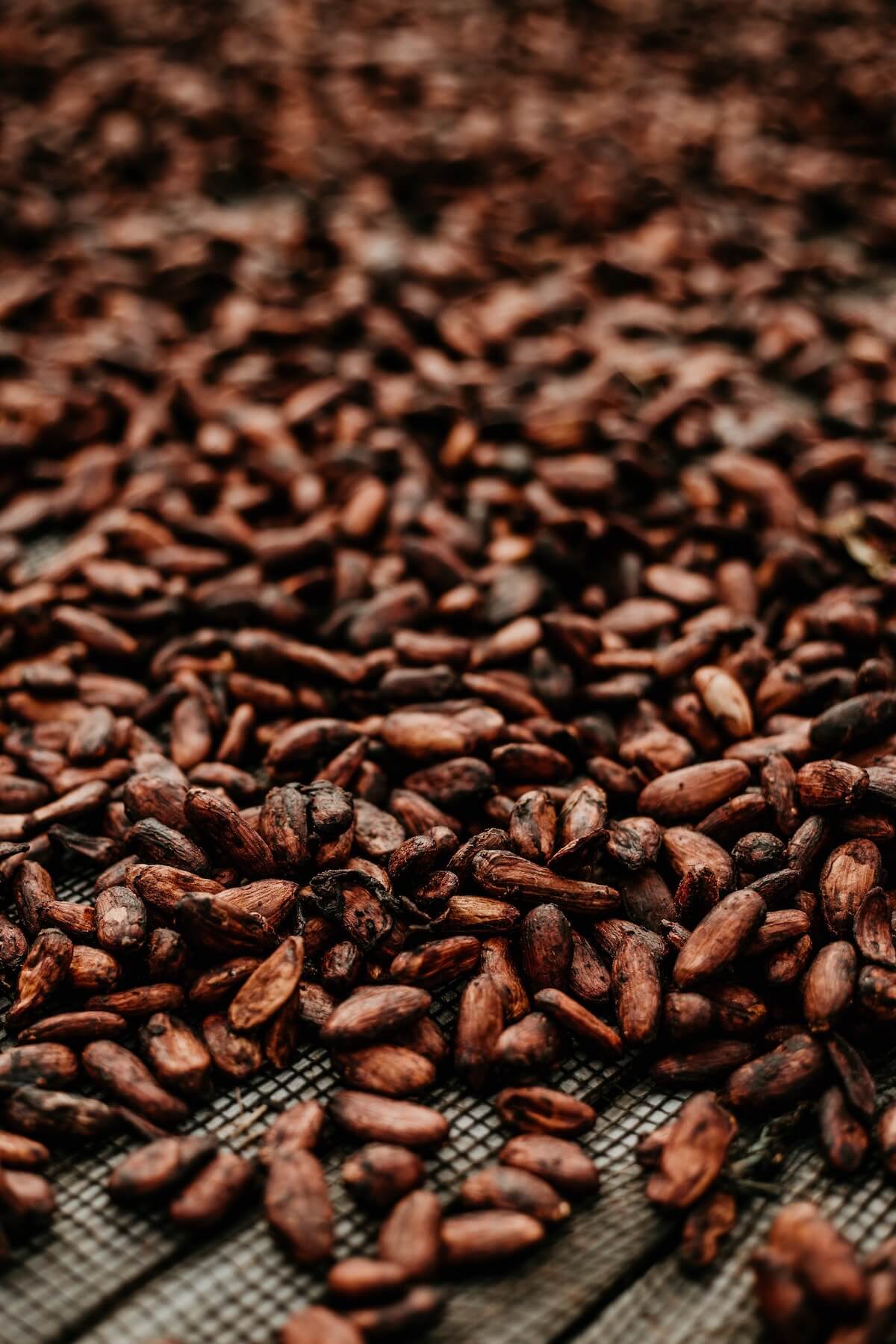 Natural Mood Enhancer
Cocoa is also a mood elevator as it can help to stimulate the brain and release endorphins. This can help to reduce stress hormones.
Dr. Bee exclusively uses certified organic cocoa that is carefully sourced from trusted suppliers.

Cocoa is a natural mood elevator, making this chocolate honey a guilt-free and energy boosting treat.
Cocoa is a plant that is primarily grown in tropical regions of Central and South America, West Africa, and Southeast Asia. The beans of the cocoa plant are used to make cocoa powder and chocolate.

Cocoa has a rich and complex taste that is bitter, slightly sweet, and slightly nutty.

Head over to our Help Centre to find answers to our most popular questions or get in touch with our team.