Baby Balm with Beeswax & Shea Butter
Item is in stock
Hurry! Low inventory
Item is out of stock
Item is unavailable
Natural On-the-Go Protection for Your Little One's Delicate Skin. 
The perfect addition to your diaper bag! This specially formulated zinc-free balm with a unique blend of natural oils, herbs, and Canadian beeswax provides superior protection and comfort for your newborn's delicate skin - no matter where you go or what you do.

Apply gently onto the baby's skin to soothe itching from dryness or irritation.

For the diaper area, clean and dry prior to application.
Benefits by Ingredients
All-natural skin healing with health-promoting ingredients for the entire family - all in a tiny jar.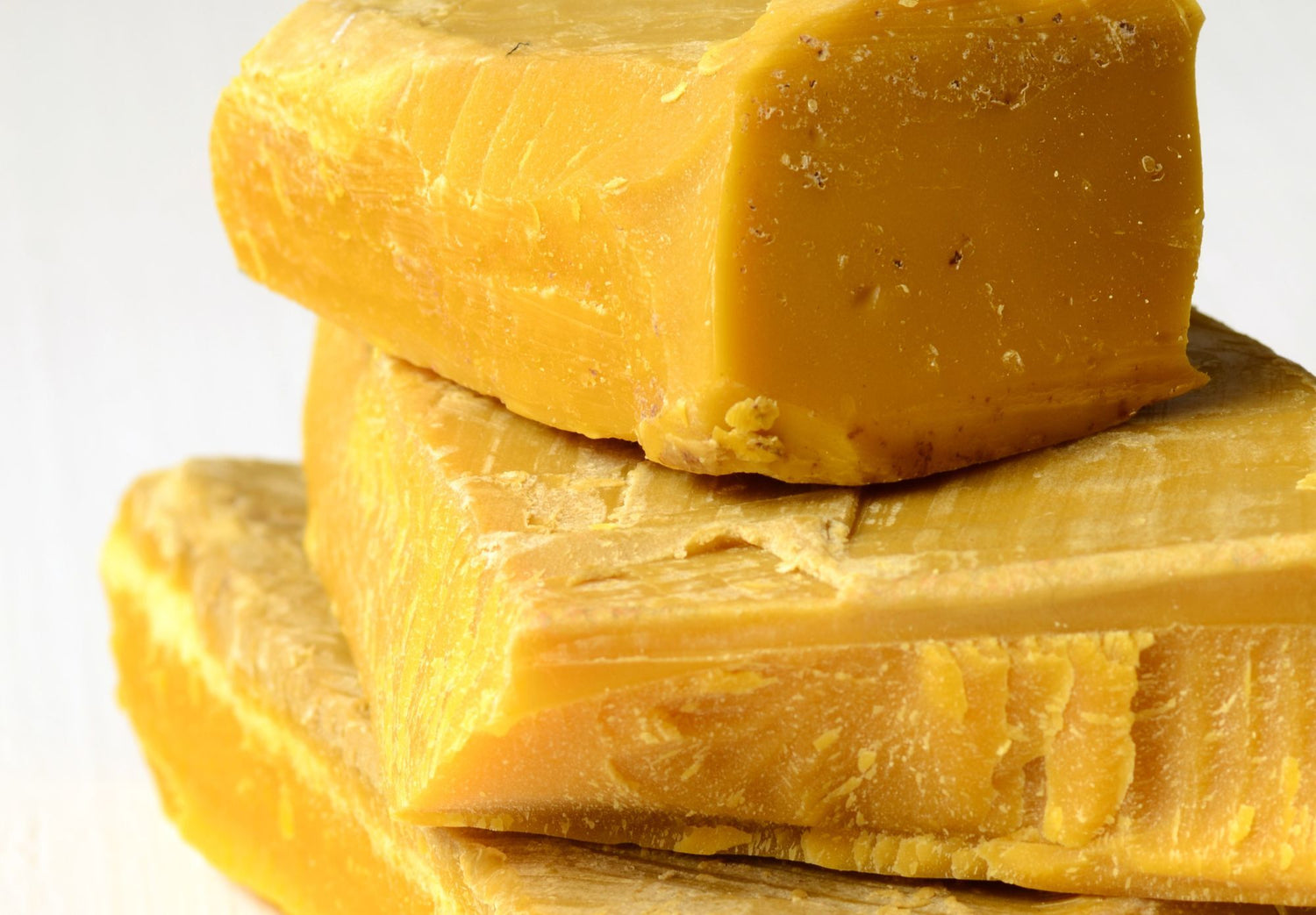 Beeswax
Beeswax is a remarkable natural ingredient that offers a multitude of benefits for your skin. As a natural emollient, it effectively moisturizes and softens the skin, preventing dryness and minimizing the risk of cracking. With its anti-inflammatory properties, beeswax provides soothing relief for irritated and inflamed skin, making it an excellent choice for those with sensitive skin or conditions like eczema and psoriasis. Furthermore, beeswax creates a protective barrier on the skin, acting as a shield against environmental damage caused by wind, cold weather, and pollutants. Its rich vitamin A content promotes skin cell health and regeneration, accelerating the healing process for wounds and cuts.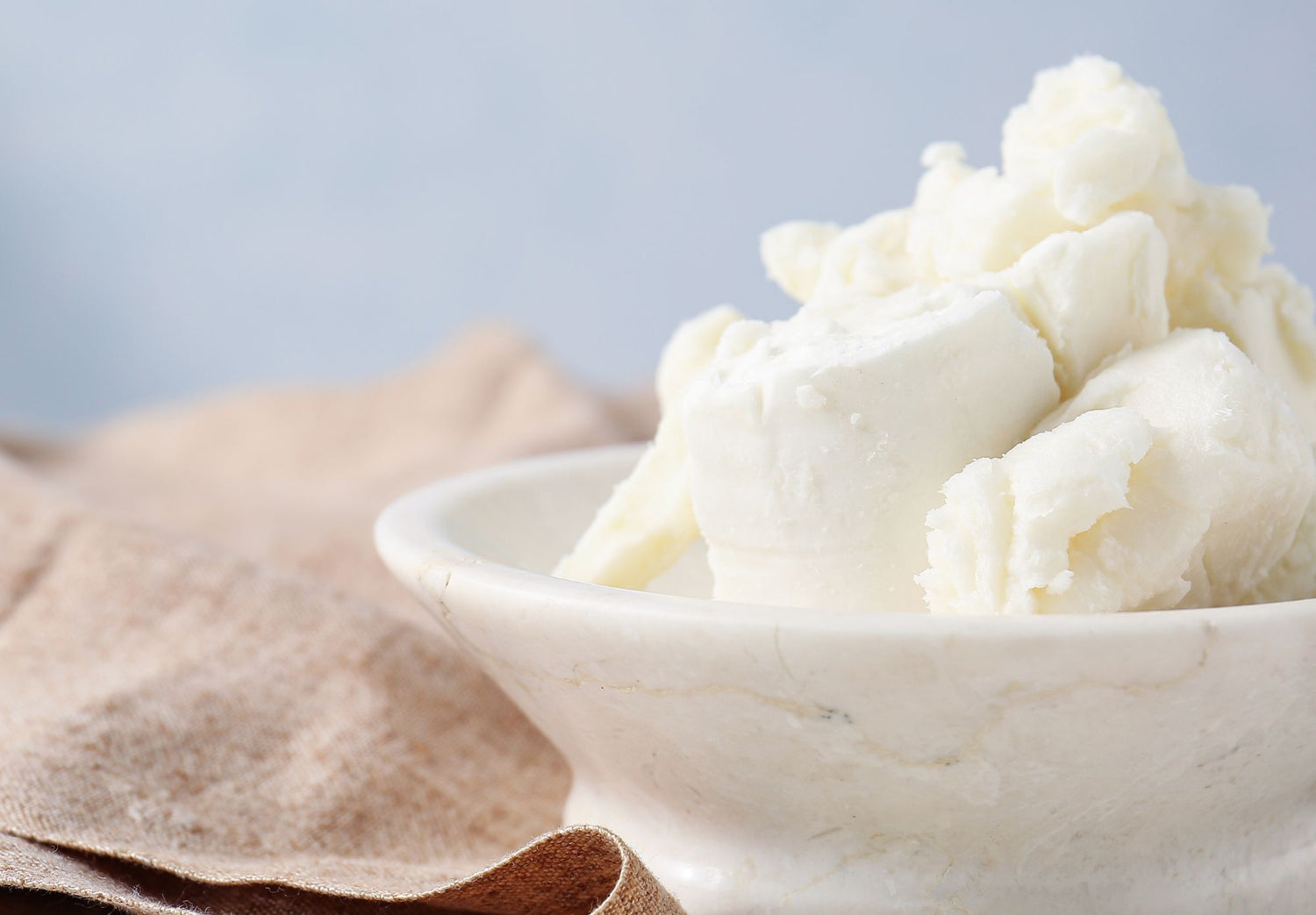 Shea Butter
Packed with nourishing fatty acids and vitamins, Shea Butter deeply moisturizes and nourishes the skin, leaving it supple and hydrated. Its anti-inflammatory properties make it an effective solution for soothing irritated and inflamed skin, making it particularly beneficial for babies with eczema or diaper rash. Shea butter also acts as a protective barrier, shielding the skin from moisture loss and harsh environmental conditions. Its healing and regenerative compounds promote the recovery of minor cuts and scrapes, making it a gentle and natural remedy for baby's delicate skin.
Yes, all-natural balm is generally suitable for all skin types, including dry, oily, sensitive, and normal skin. Our all-natural baby balm is perfect for various applications. Gently apply it to your baby's skin after bath time to provide moisture and nourishment. It's also effective in soothing itching and discomfort related to diaper rash, cradle cap, and dry skin patches. Additionally, it can be used for a calming baby massage or a gentle belly rub, enhancing the bonding experience with your little one.

Our balms are so natural, that they are safe to use on any part of your baby's body. Free from synthetic chemicals, additives, and artificial fragrances, our balm is gentle and non-toxic. It can be applied to areas prone to dryness, such as cheeks, elbows, or knees. Avoid contact with the baby's eyes or mouth.

The frequency of using baby balm can vary depending on your baby's specific needs. In general, you can apply the baby balm as often as necessary to maintain your baby's skin's moisture and address any specific concerns.
Our zinc-free formula is enriched with Vitamin E and shea butter to promote faster healing from pesky diaper rashes, eczema, and other skin irritations.

Once you open your tin, you can expect it to maintain its quality for a minimum of twelve months. To ensure the longevity and effectiveness of the balm, it's advisable to store it in a cool, dry place, away from direct sunlight and extreme temperatures. Additionally, make sure to close the tin tightly after each use to prevent air and moisture from degrading the product.