Bee Venom Massage Cream - 15ml
Item is in stock
Hurry! Low inventory
Item is out of stock
Item is unavailable
The Quickest Relief from Body Aches. 
Discover the power of bee venom in our natural pain relief cream, designed to treat sore muscles and aching joints. This potent bee element has been used for centuries to alleviate pain and rejuvenate scar tissue. Our cream blends natural ingredients to melt away back and neck pain caused by stress and tension.

Use cream 3-5 times per day or as directed by a physician.

Rub the cream gently into affected area until fully absorbed into skin.

Packaged in a conveniently sized container, our Bee Venom Massage Cream provides soothing pain relief at home or on-the-go.
Benefits by Ingredient
Our bee venom cream offers the same benefits as bee venom therapy for treating chronic pain - without the painful stings.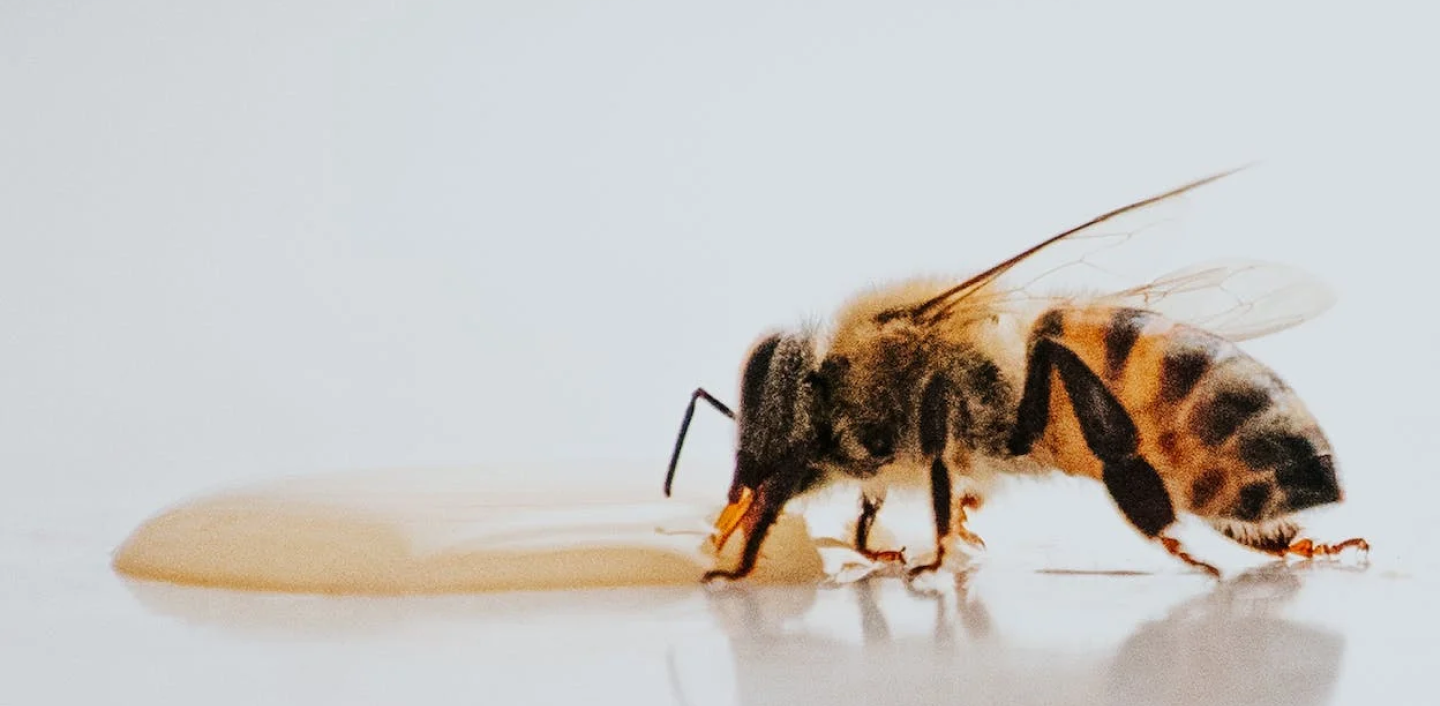 Our natural pain relief cream is formulated using bee venom to treat sore muscles and joints. It can also be used to treat back and neck pain caused by stress and tension.
Bee venom can be used to treat and provide temporary relief from arthritis joint pain, systemic inflammations, bursitis, and tendonitis.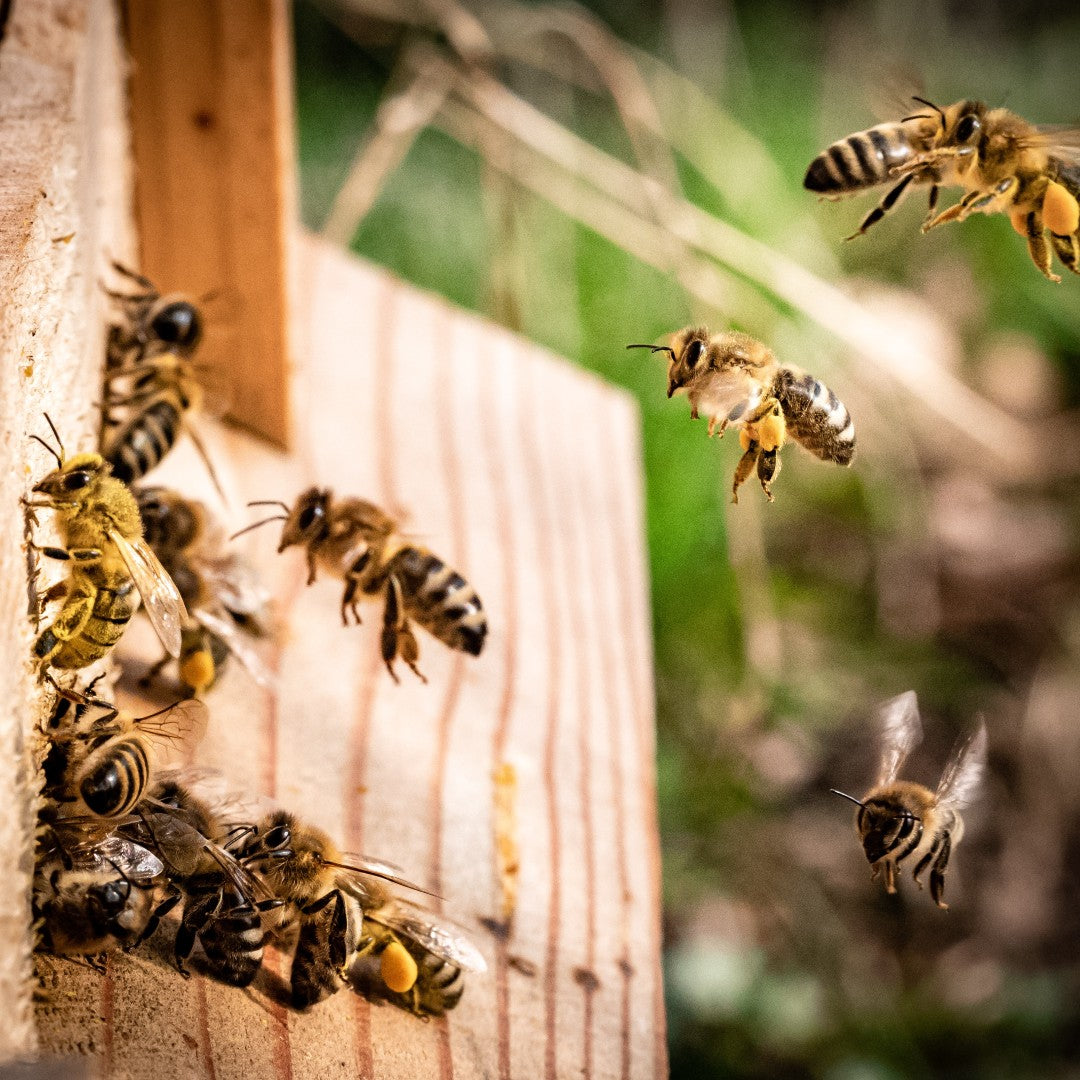 Bee venom can also be used on the face to reduce acne or to improve the appearance of fine lines and wrinkles.