Cinnamon in Honey
Item is in stock
Hurry! Low inventory
Item is out of stock
Item is unavailable
A Powerful Superfood Duo. 
The striking aroma of this buttery honey comes from our pure honey and cinnamon infusion. Made with 100% pure, unpasteurized honey, our Cinnamon in Honey has a smooth finish and warm flavour.

To make a spiced latte, add a spoonful to your chai tea or coffee.

Cinnamon honey glazed vegetables are a delectable side dish for any holiday.
Certification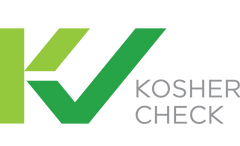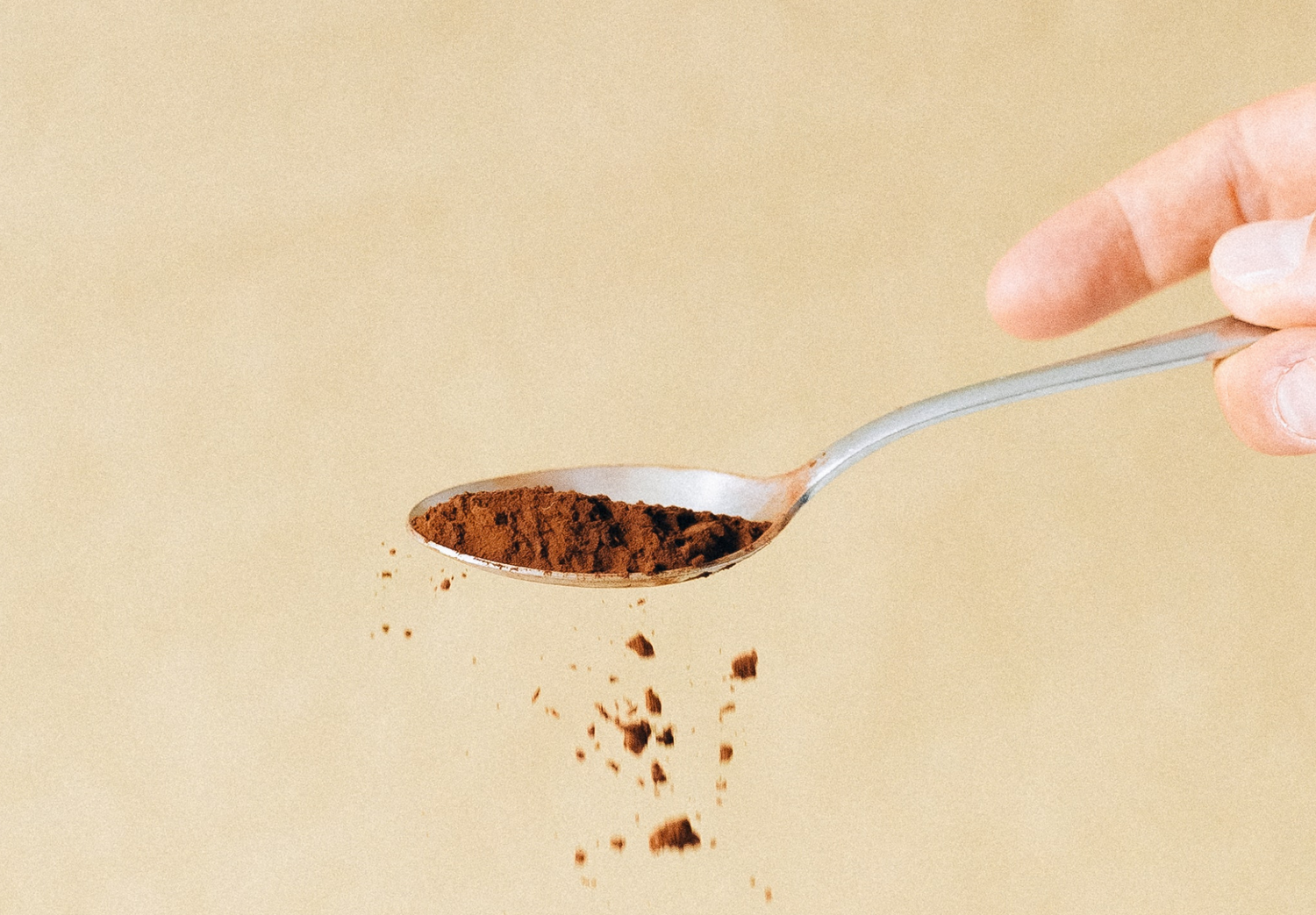 Immune Boost
Cinnamon and honey are both packed with vitamins, minerals, and antioxidants and can help boost immune function. Cinnamon is said to have antibacterial, antiviral, and anti-fungal properties.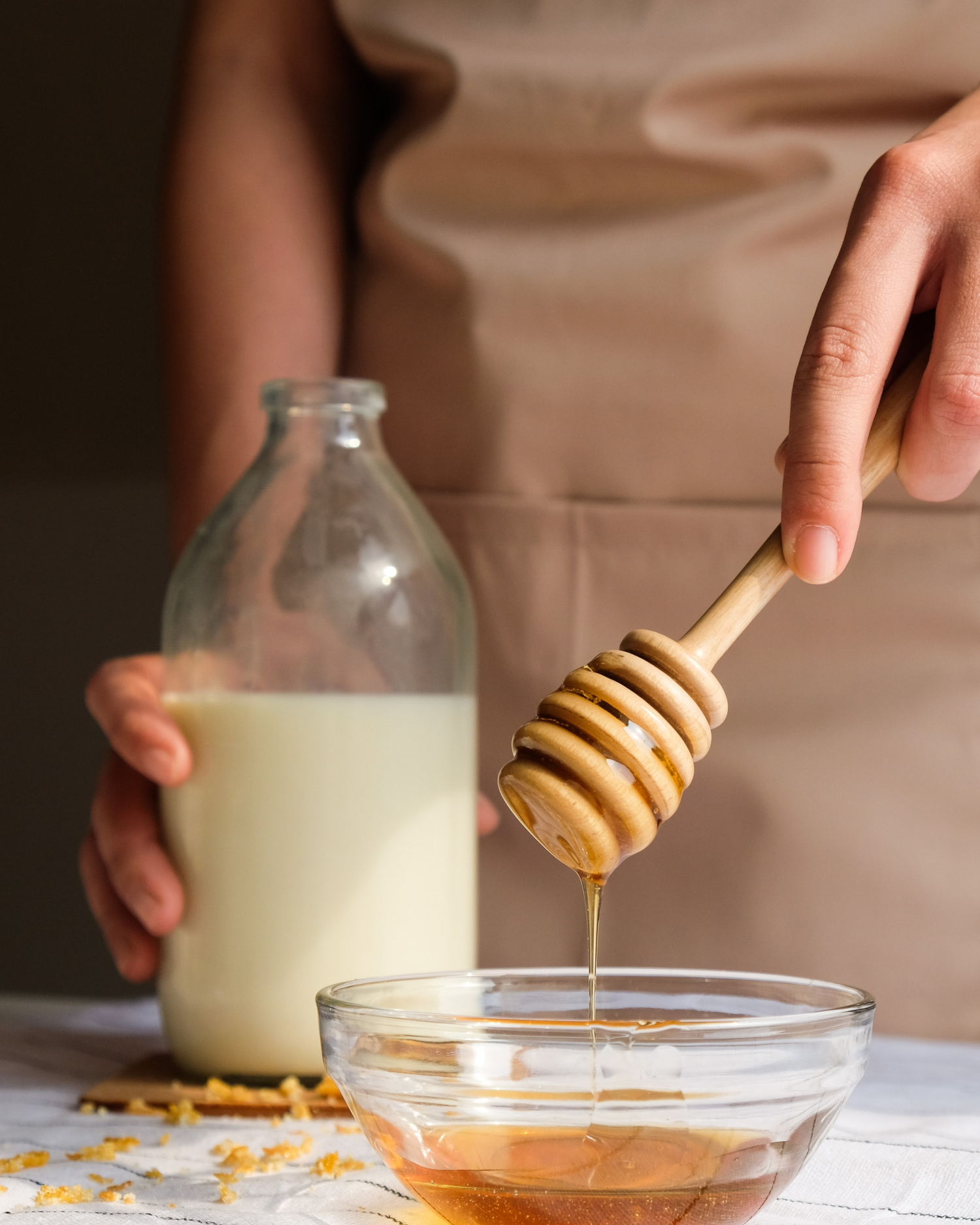 Reduce Inflammation
Cinnamon is also high in antioxidants and can help to reduce inflammation.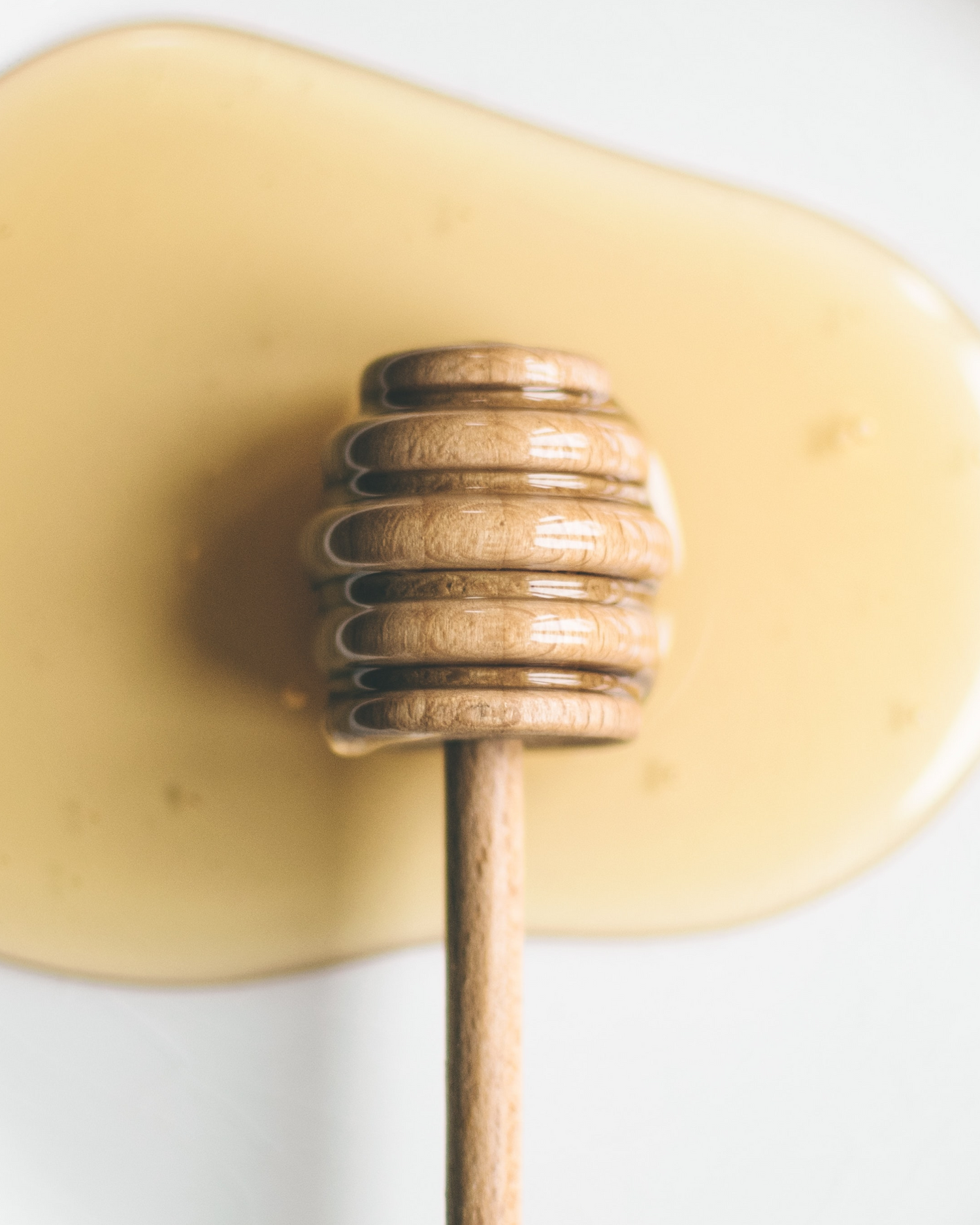 Sugar Alternative
Cinnamon has many similar health benefits to honey in that it may lower the risk of type 2 diabetes.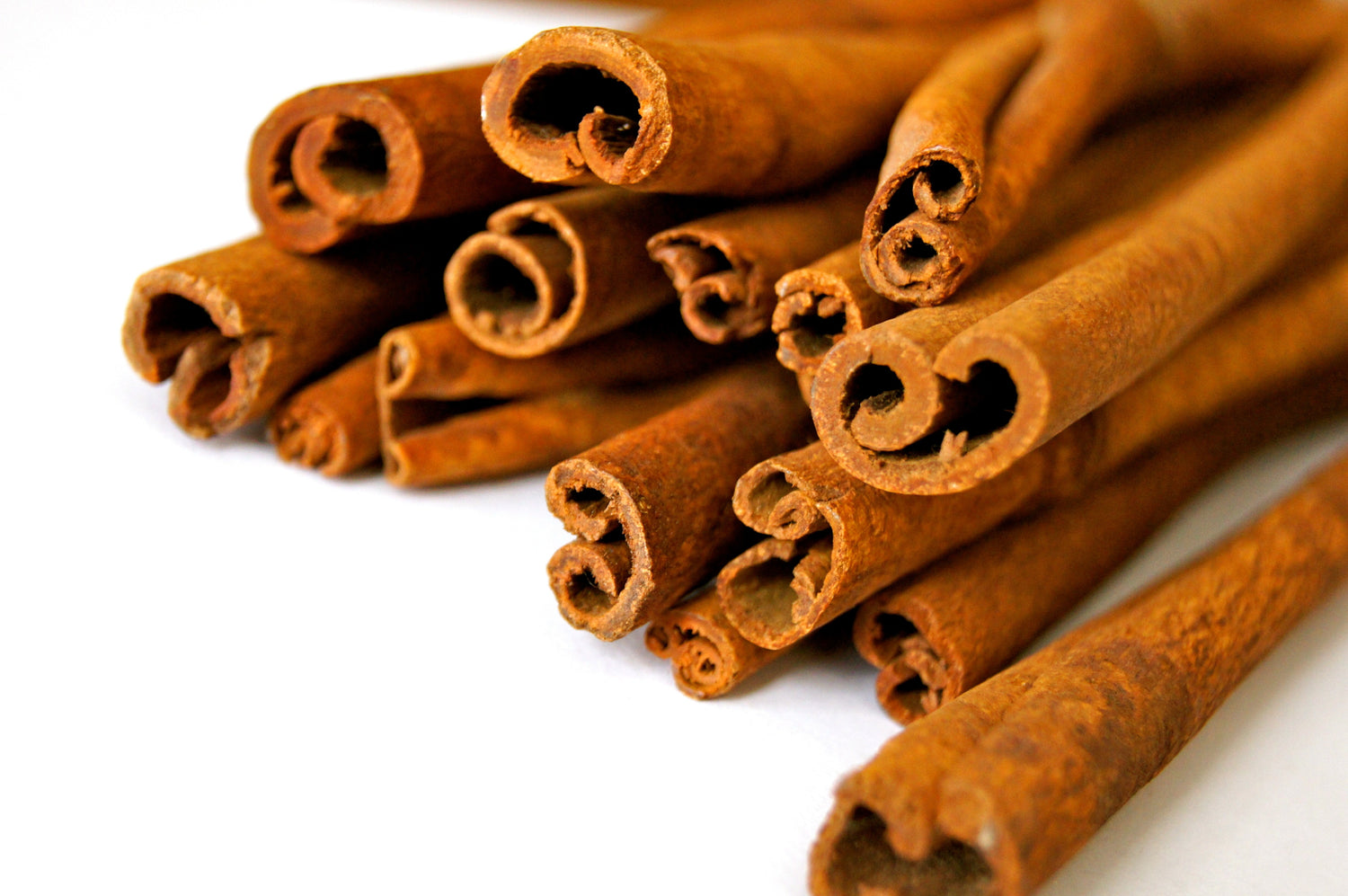 Gut Health
Much like honey, cinnamon is also good for digestive health.
Dr. Bee exclusively uses certified organic cinnamon that is carefully sourced from trusted suppliers.

Cinnamon is a spice that is made from the inner bark of several species of trees in the Cinnamomum genus.

It has been used for centuries for its flavour and  medicinal properties, such as anti-flammatory, antioxidant, and neuroprotective properties, potentially helping with blood sugar levels and fighting infections.
Cinnamon has a sweet and warm flavour with a slightly spicy and woody aroma.

Experience this unique flavour by trying our Cinnamon in Honey, which is sure to add a spicy and delicious twist to your treat.

Head over to our Help Centre to find answers to our most popular questions or get in touch with our team.