Get Well Bundle
Item is in stock
Hurry! Low inventory
Item is out of stock
Item is unavailable
Get Well with Dr. Bee.
Experience the ultimate potential of Propolis with our comprehensive bundle. Start your day with Superfood Honey Beestrong in your morning tea or coffee, and let its enriching properties infuse your senses. Throughout the day, revitalize yourself with our Bee Propolis Spray. Enhance your meals by seamlessly integrating the Bee Propolis Capsules and feel noticeable improvements of your well-being in no time!
This bundle contains the following products:

Benefits by Ingredient
Often referred to as 'nature's defense', propolis has been used by humans for centuries for its antimicrobial properties, making it the perfect natural germ-fighting product to have on hand.
Bee propolis capsules are great for people with busy lifestyles who want to boost their immune systems and help fight cold and flu symptoms.
Bee propolis capsules are filled with phytochemicals, antioxidants, and flavonoids, that can help reduce the damage caused by infections, bacteria, and free radicals to the skin, tissues, and organs. In addition, it has antiviral and antibacterial properties.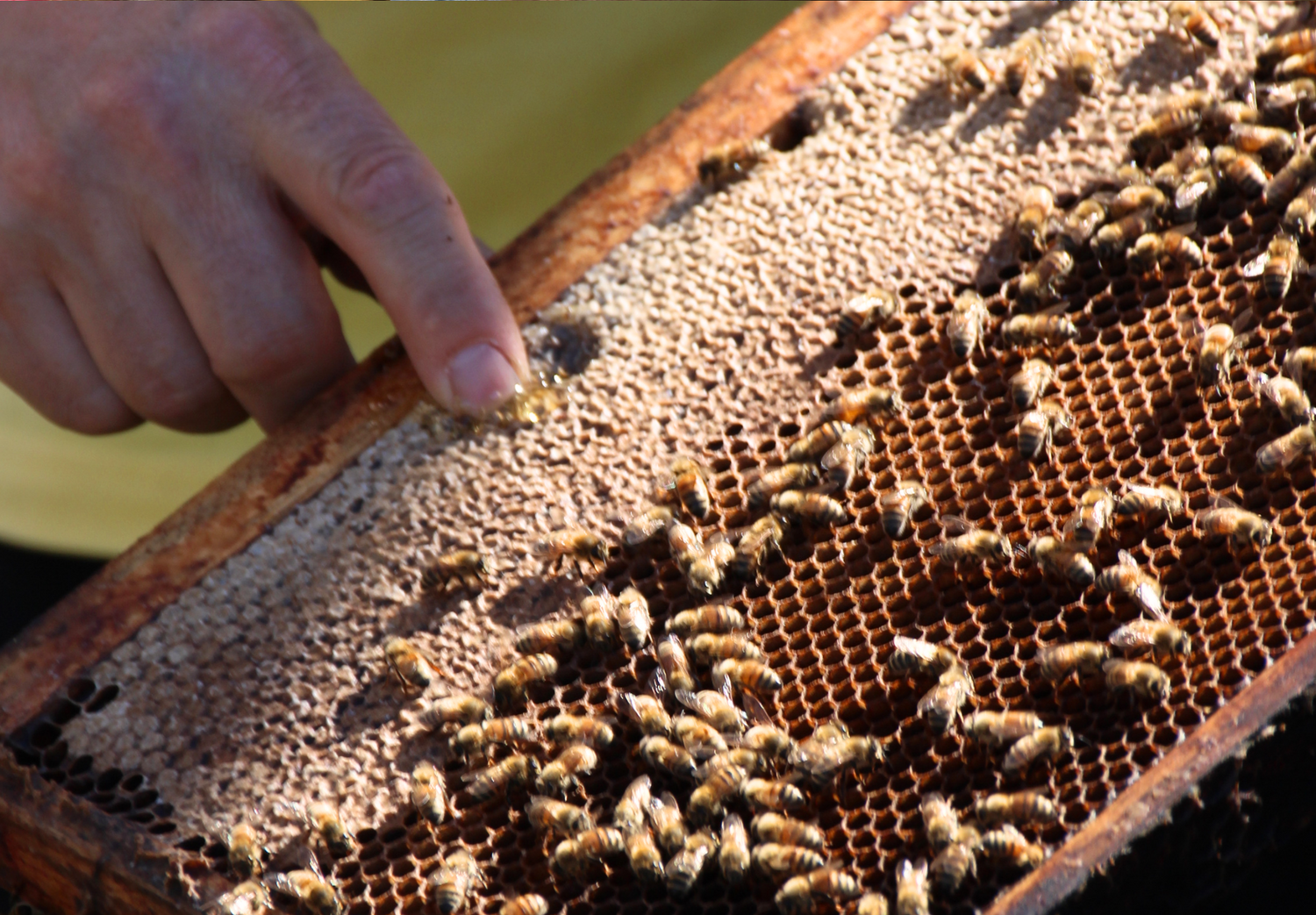 When taken daily, bee propolis capsules can help detoxify and strengthen your body.
Through years of extensive research, we have achieved a high level of expertise in our field.

Our commitment to excellence is evident in the use of only the highest quality Canadian propolis that is sourced directly from our own hives.

This guarantees that every product we make is crafted with the purest and most potent ingredients available.

Propolis has antibiotic, anti-inflammatory, anti-fungal, and anti-microbial properties, in addition to immune-boosting properties and its antioxidant content.

As a result, it is commonly used to address various illnesses and conditions, as well as for general health maintenance purposes.

Visit our bee propolis page to learn more!

Bee propolis is available in a variety of applications depending on the intended use.

Dr. Bee propolis products are available in conveniently sized containers so you can easily reach for bee propolis in your medicine cabinet or on the go.

In general, the daily intake of Bee Propolis should not exceed 600mg of for adults.

Below are our recommended dosages for our various products:

Spray: 3-6 sprays every 3-4 hours. Do not exceed 30 sprays per day.

Tincture: Adults - 2-3 ml taken daily (approximately 40-60 drops).

Capsules: Adults: 1 capsule taken daily or as recommended by a physician.

Please consult a physician for use beyond 1 month.
The main difference between the two versions is the solvent used.

Alcohol-free versions are preferred by those who want to avoid alcohol or give them to children to use.

However, alcohol versions can be more effective when used topically, especially when dealing with issues caused by microbes.

Bee propolis is generally regarded as safe to use.

However, because the composition of bee propolis varies, it is difficult to research potential side effects.

If you have a known allergy to bee products, bee stings, conifers, or poplars, consult with your health care provider before using propolis.

Head over to our Help Centre to find answers to our most popular questions or get in touch with our team.