Raw Bee Pollen
Item is in stock
Hurry! Low inventory
Item is out of stock
Item is unavailable
Power Your Day with Honey Bee's Protein.  
The superfood your body has been craving! Our bee pollen is a powerhouse of wholesome proteins, vitamins, minerals, and potent antioxidants, carefully kept raw to ensure maximum nutrient content and bioactivity. Perfect for fueling an active and hectic lifestyle.

A teaspoon a day of bee pollen is a powerful source of protein, amino acids, vitamins,
and minerals. Sprinkle on granola, smoothie bowls, or toast - the slightly nutty flavour or goes well with both sweet and savoury dishes!
Benefits by Ingredient
Experience the natural power of bee pollen, created as foraging bees collect pollen from plants and flowers and mix it with nectar. Dr. Bee's Raw Bee Pollen is harvested at hive temperature, ensuring that its beneficial nutrients - including antioxidants, vitamins, minerals, enzymes, and protein - remain intact.
Boost Liver Function
Bee pollen may enhance detoxifying abilities and can safeguard the liver against damage from several toxic substances.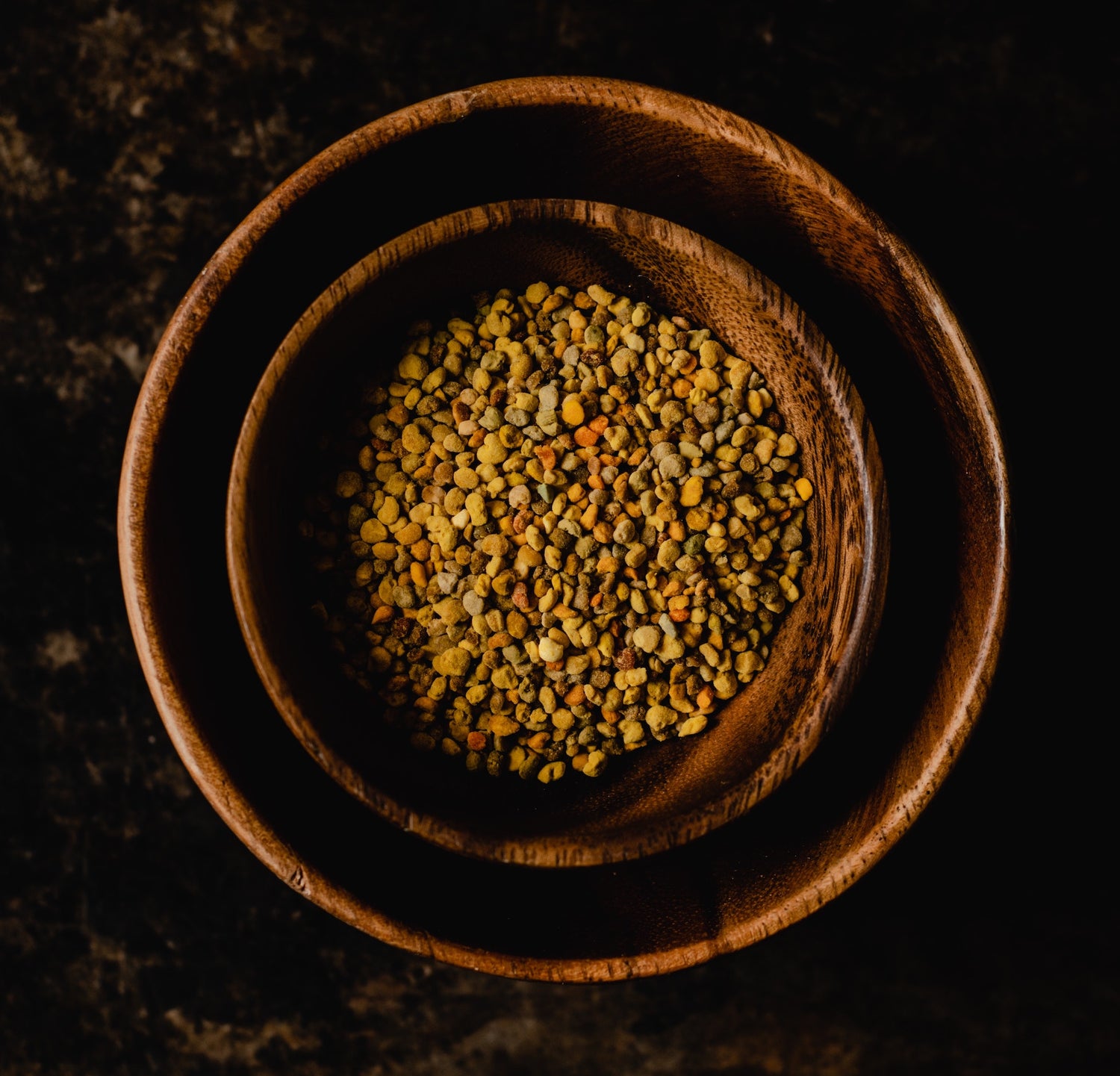 Seasonal Allergy Relief
Bee pollen can help in the treatment of seasonal allergies like hay fever.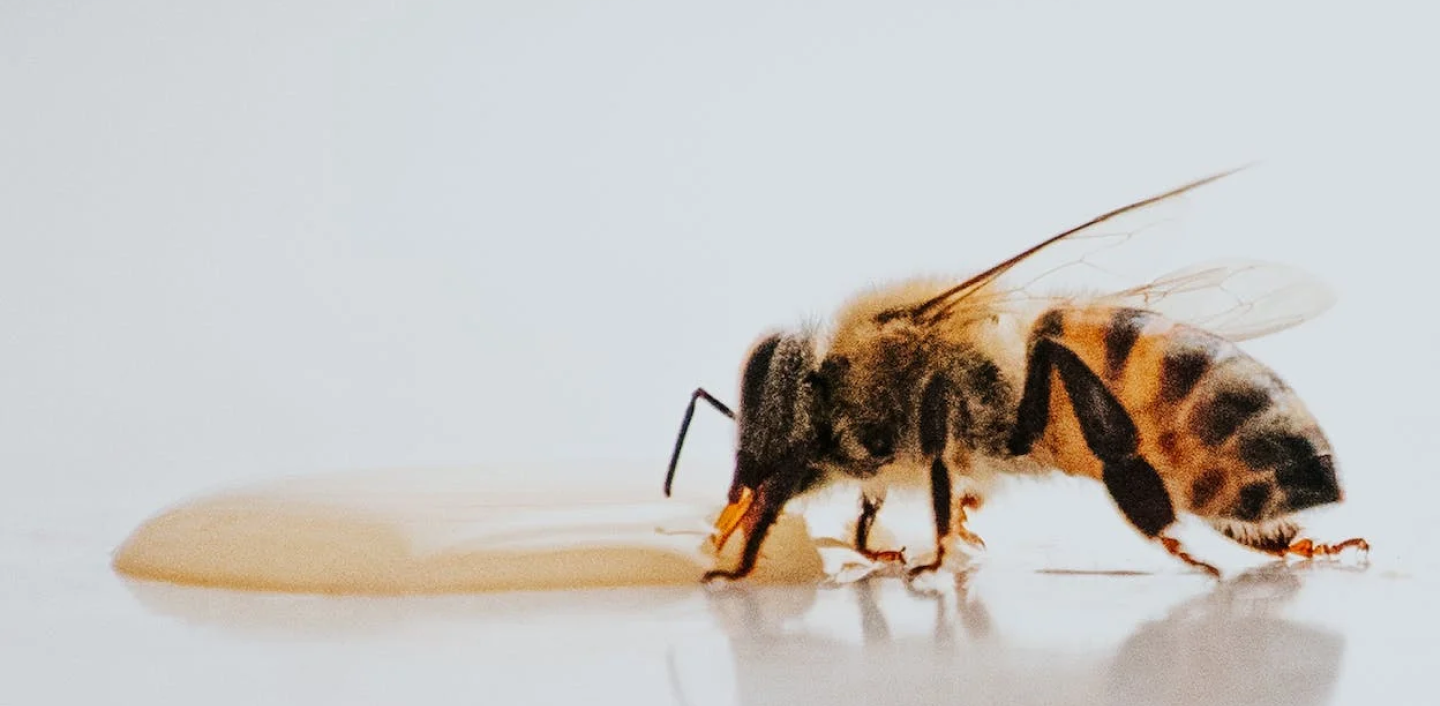 Improve Digestion
Bee pollen benefits are a potent source of enzymes, which are helpful in breaking down our food into usable nutrition and energy.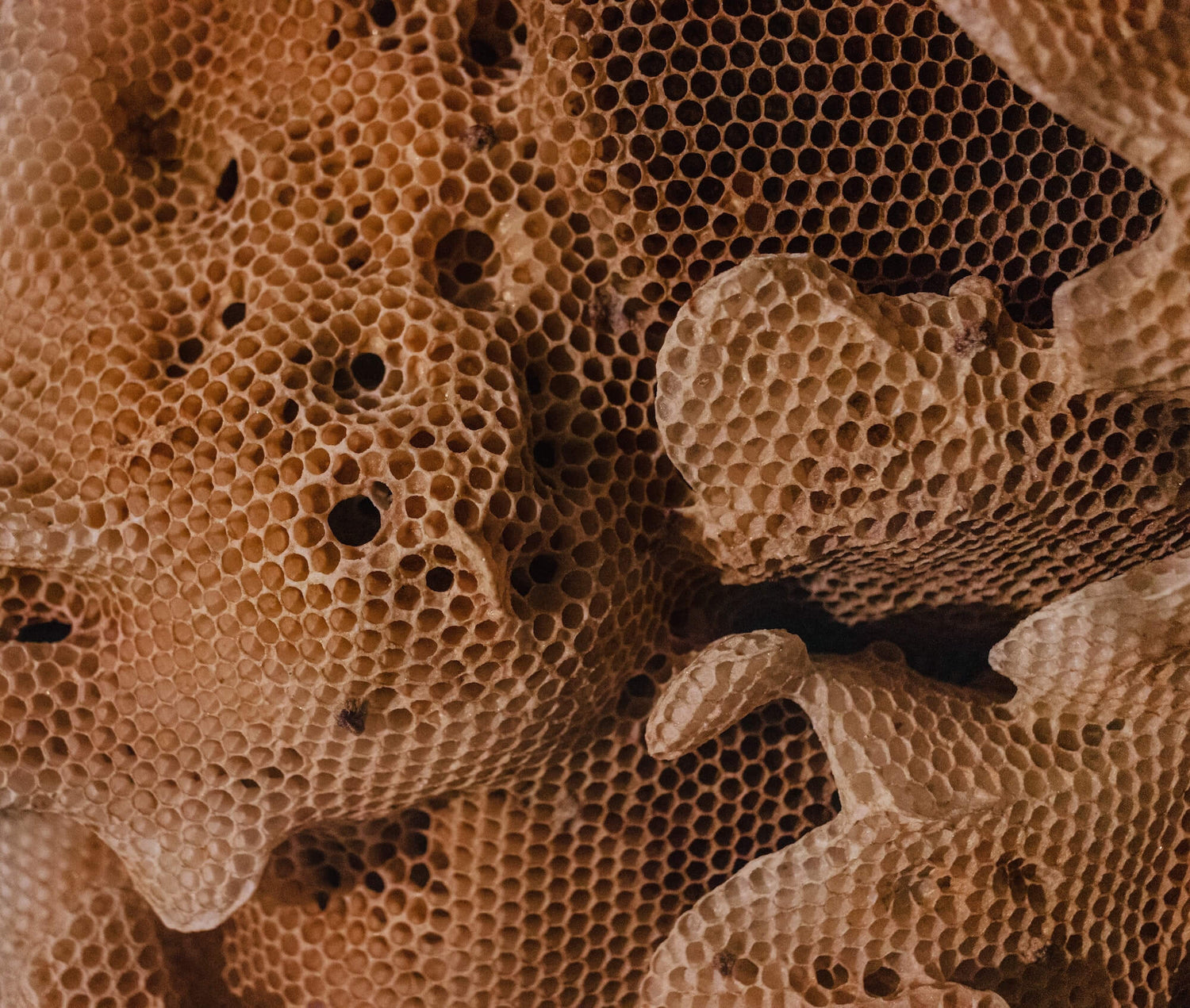 Heart Protection
Bee pollen may help lower cholesterol levels. Its unsaturated fatty acid composition also lowers your risk of heart disease and stroke by enhancing blood flow and preventing harmful blood clots.
You may want to take bee pollen because it is a nutrient-rich substance that may boost immunity, reduce inflammation, improve energy and stamina, support cardiovascular health, and enhance skin health.

Learn more about bee pollen.

Bee pollen is a versatile food that can be consumed in a variety of ways.

Here are some of the most popular ways to consume bee pollen:

Sprinkle on food
Blend in smoothies, or
Mix it into honey.

For general health and nutritional support, a common dosage is 1-2 teaspoons of bee pollen per day.

This can be divided into smaller doses and taken throughout the day.

Learn more about bee pollen.
If you have a history of allergies or are unsure if you are allergic to honey bee products, it is recommended to start with a small amount and gradually increase the dose while monitoring for any adverse reactions.

It's also a good idea to talk to your healthcare provider before adding bee pollen to your diet, especially if you have a history of allergies or are taking any medications.

If you experience any allergic reactions after consuming bee pollen, stop taking it and seek medical attention immediately.

Head over to our Help Centre to find answers to our most popular questions or get in touch with our team.