Multipurpose Balm with Bee Propolis
Item is in stock
Hurry! Low inventory
Item is out of stock
Item is unavailable
Natural Remedy for Your Skin. 
Say goodbye to dry, irritated skin with our multipurpose balm. All-natural healing and nourishment for all skin types and ages, anytime and anywhere.

Experience the power of nature with our all-natural formula for radiant and healthy skin that glows from within.
Apply generously to dry and/or irritated skin .
Benefits by Ingredients
All-natural skin healing with health-promoting ingredients for the entire family - all in a tiny jar.
Bee propolis is a natural and effective ingredient to improve your skin health.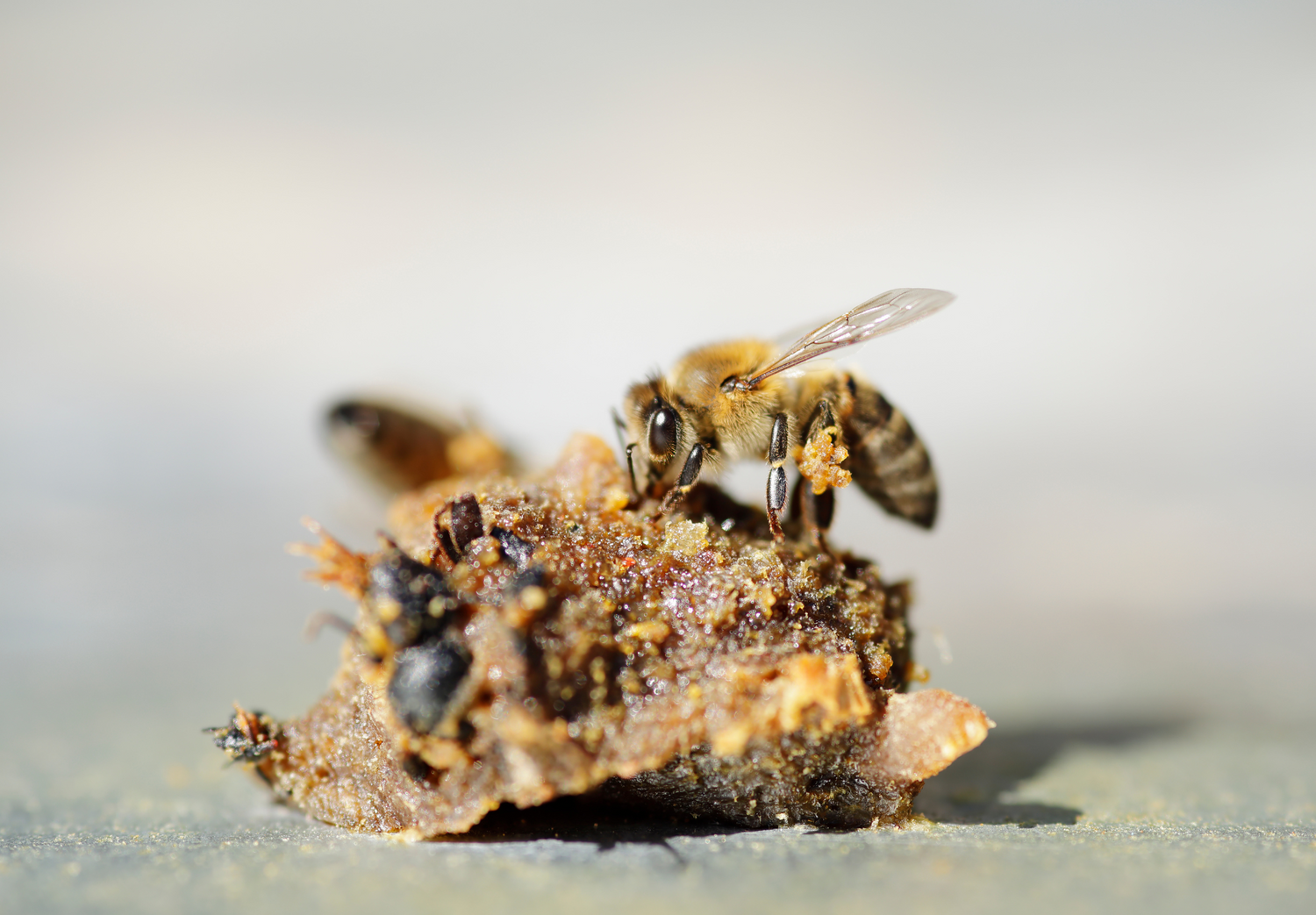 Bee Propolis
Bee propolis is a natural and effective ingredient to improve your skin health.
Its antibacterial properties combat acne-causing bacteria and its anti-inflammatory compounds provide soothing relief for irritated and inflamed skin conditions like eczema, psoriasis, or rosacea. Additionally, propolis can stimulate the growth of new skin cells, accelerating wound healing for cuts, burns, and other injuries. Protect your skin from the damaging effects of UV radiation with propolis's potent antioxidants, which may help with preventing premature aging.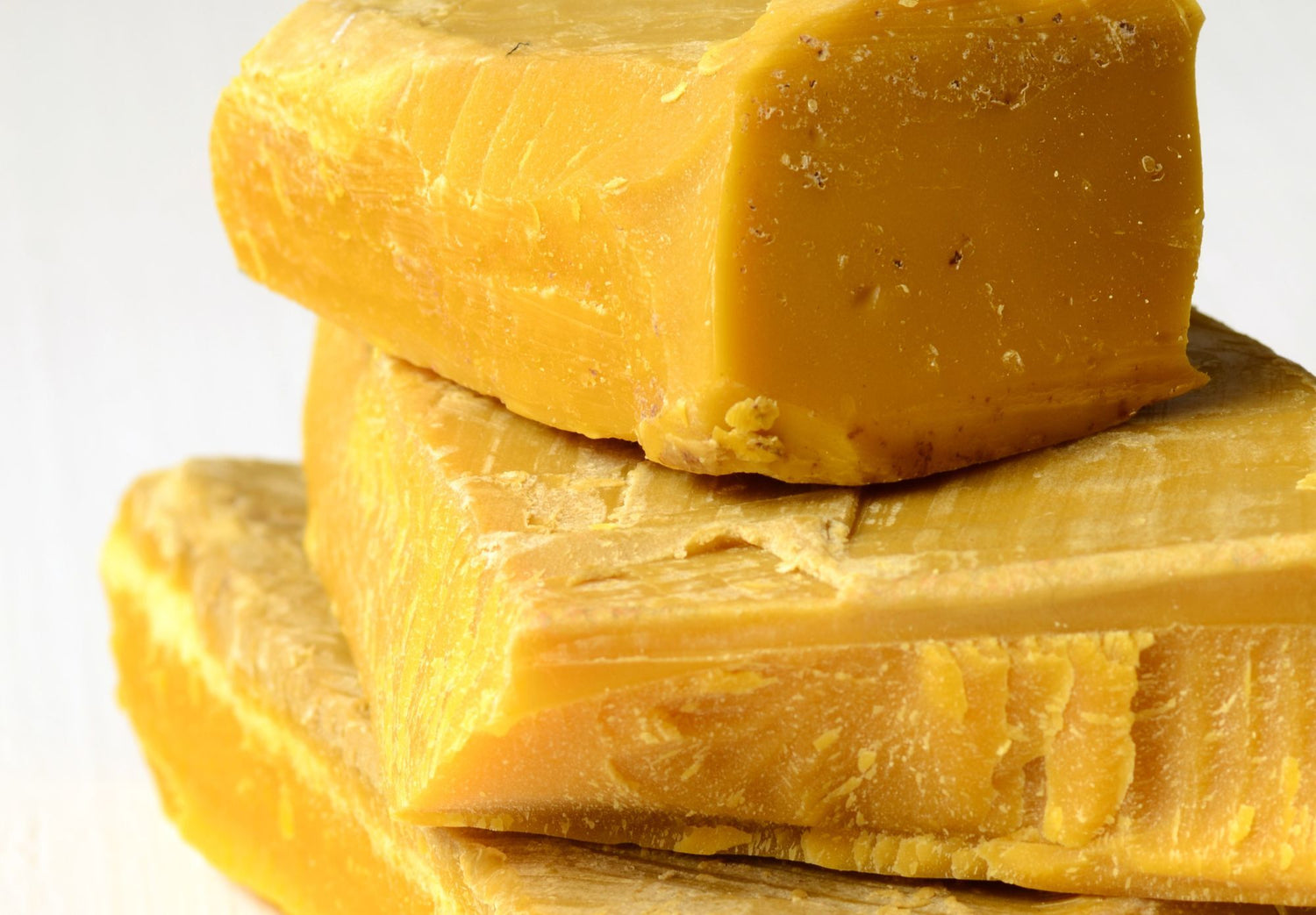 Beeswax
Beeswax is a remarkable natural ingredient that offers a multitude of benefits for your skin. As a natural emollient, it effectively moisturizes and softens the skin, preventing dryness and minimizing the risk of cracking. With its anti-inflammatory properties, beeswax provides soothing relief for irritated and inflamed skin, making it an excellent choice for those with sensitive skin or conditions like eczema and psoriasis. Furthermore, beeswax creates a protective barrier on the skin, acting as a shield against environmental damage caused by wind, cold weather, and pollutants. Its rich vitamin A content promotes skin cell health and regeneration, accelerating the healing process for wounds and cuts.
Yes, all-natural balm is generally suitable for all skin types, including dry, oily, sensitive, and normal skin.

Our balms are so natural, that they are safe to use on any part of your body. Free from synthetic chemicals, additives, and artificial fragrances, our balm is gentle and non-toxic. If you're unsure about how your skin will react, we recommend conducting a patch test on a small area before full use.


The frequency of use depends on your individual needs, but we recommend to apply the balm once or twice a day, or as needed, to keep your skin moisturized and protected.
Yes, the bee propolis ingredient has antimicrobial properties that can help combat the bacteria associated with acne. It also possesses anti-inflammatory effects that can reduce redness and swelling.

Yes, with bee propolis as an ingredient, applying the balm can help protect against infection, reduce inflammation, and promote tissue regeneration.

The antioxidants found in bee propolis can help protect your skin from harmful UV radiation, but we recommend to use a dedicated sunscreen product alongside your skin balm for adequate sun protection.