Superfood Honey Beestrong for Kids
Item is in stock
Hurry! Low inventory
Item is out of stock
Item is unavailable
Nourish Growing Bodies Naturally. 
Give your picky eater an extra boost of nutrition with Beestrong for Kids - nourishing growing bodies one spoonful at a time!




This functional honey is not only delicious by the spoonful, but it's also incredibly versatile. Stir into your child's drink, spread it on baked goods like toast, muffins, or pancakes, or even drizzle it over salads.

Double up the dose during your travels, when cold and flu season hits, and if seasonal allergies are getting you down.
Benefits by Ingredient
Made with premium, raw Canadian honey, royal jelly, antioxidant rich blueberry extract, and brain boosting Omega-3 extract. It contains no artificial ingredients, sweeteners or fillers, and contains less sugar than most conventional gummy multi-vitamins.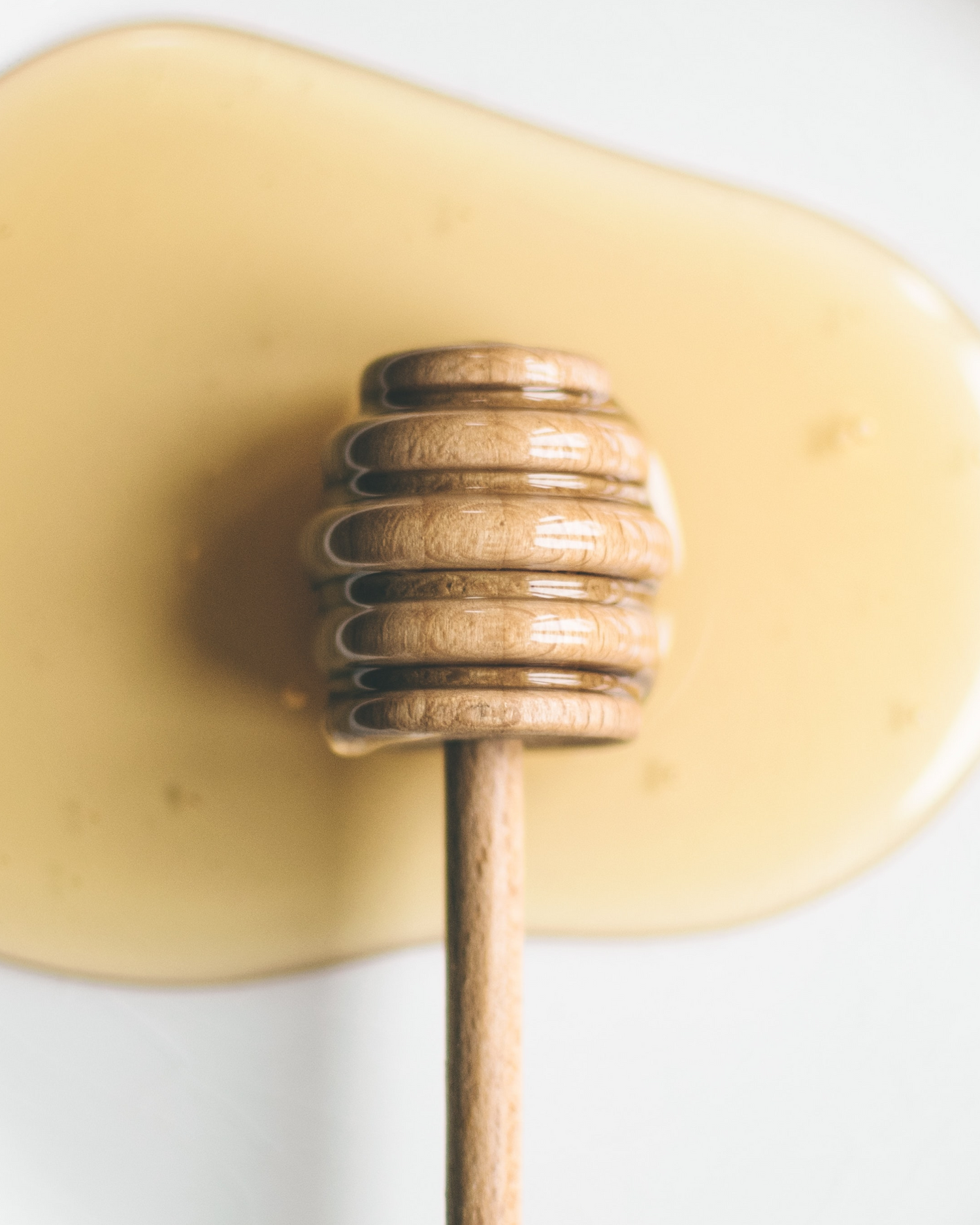 Our premium Canadian honey is unpasteurized to retain all the health benefits of naturally occurring antioxidants, vitamins, and minerals in raw honey. Packed with antioxidants, raw honey is a natural energy source. The antibacterial and anti-inflammatory properties keep your immune system resilient. The prebiotic properties of honey can also improve digestive health.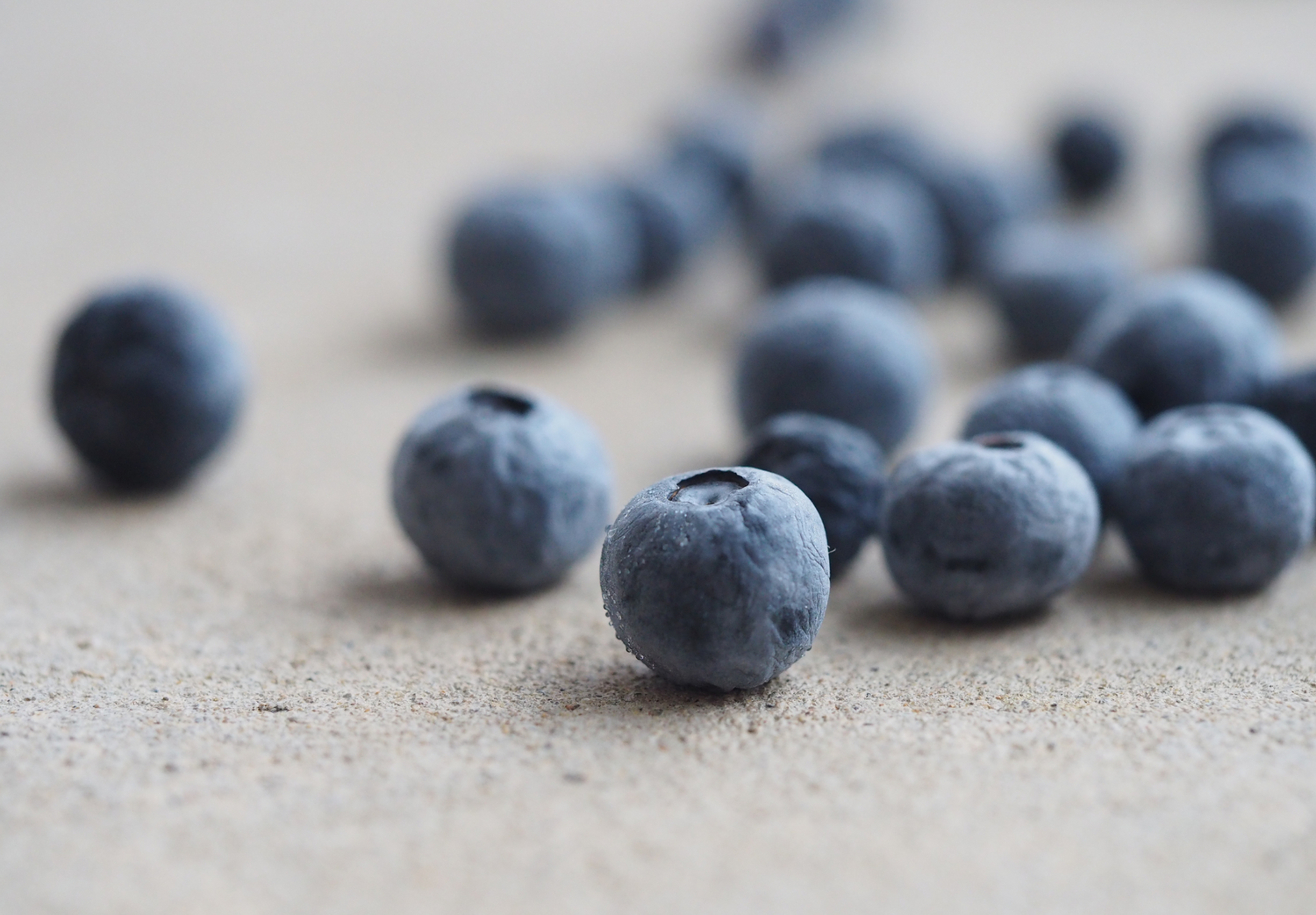 Blueberries are packed with antioxidants and a good source of vitamins C and K. These nutrients support healthy bone growth, immunity strength, cardiovascular health, and cognitive development.
This rare superfood from the beehive is rich in vitamins A, B, C, D, E, and K and amino acids. It is also high in proteins and a bio-active fatty acid compound called 10-DHA which supports healthy brain function.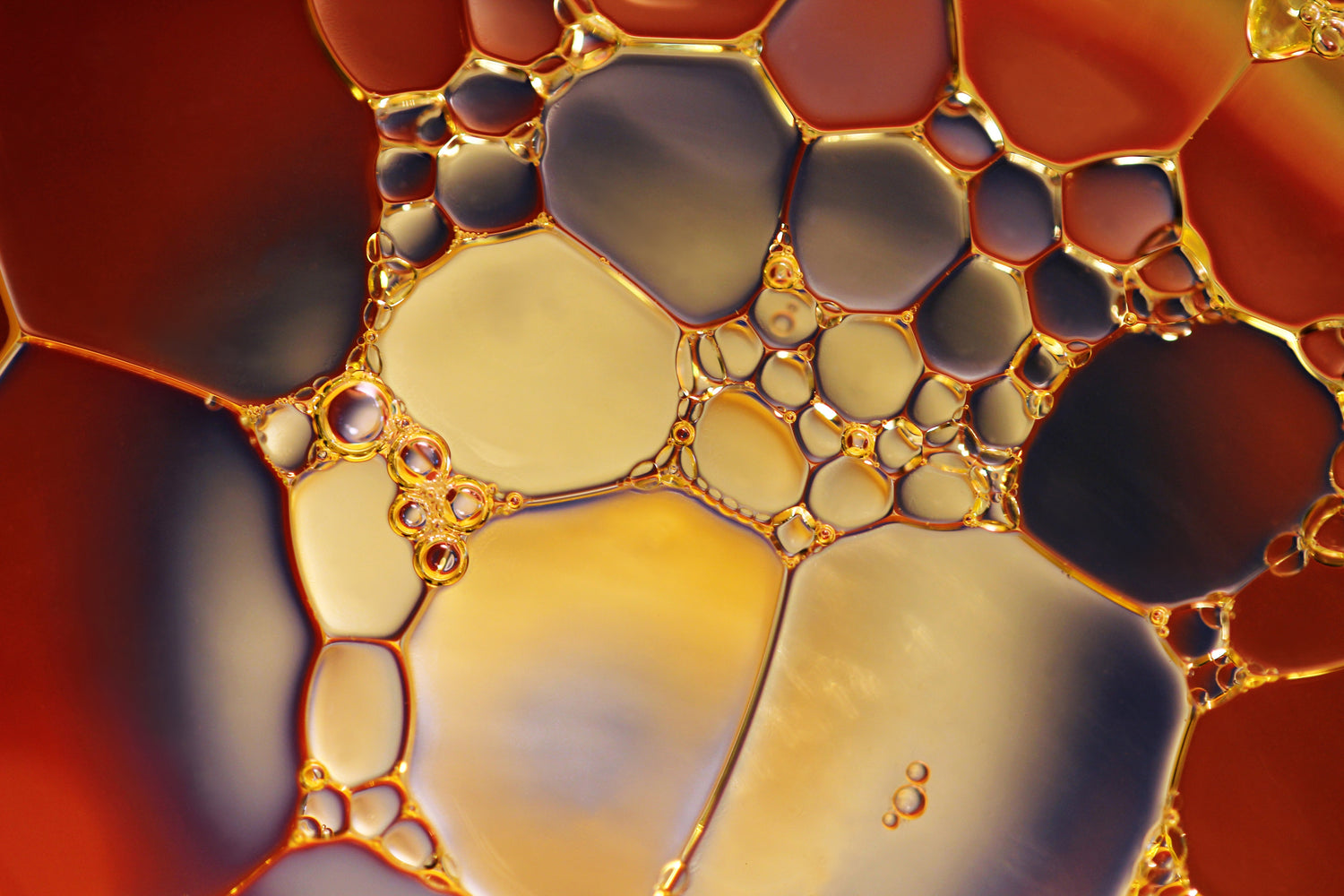 Omega-3 fatty acids are essential for healthy development and your child's overall health. Omega-3 fatty acids enhance brain health and have been linked to promoting better sleep, and improving memory and coordination.